How we work
Our Partners are experts in their sectors applying extensive genuine experience and know-how to your business.
You need to be confident that you're working with people who understand your situation and have the experience and expertise to challenge and support you succeed in it.
We deliver what we promise
Our consultants come in two varieties. One: We understand your sector/industry inside out. Two: We have deep cross-sector experience in developing strategy and management/leadership skills.
We know we can deliver what we promise.
We are all highly experienced business practitioners with extensive, senior management expertise, gained and honed within organisations like yours.
Our practical backgrounds ensure we quickly get to the crux of the matter and understand the issues that you are facing. Our aim is to add value to your business as quickly as possible.
What got you here won't get you there…
We do put a lot of emphasis on our sector experience, as it undoubtedly adds value to our work with you.
We share as much knowledge and experience as we need to with you, en-route to establishing your profitable, sustainable business.
You have built the business to this point and recognise that you and the business need a different mindset to get it to the next level.
Our seasoned, experienced professionals will help develop your confidence in pushing boundaries and making decisions
Using our experience, we will share a different perspective with you, and provide clarity when needed
As your critical friend, we will challenge and support you to achieving the results your company is capable of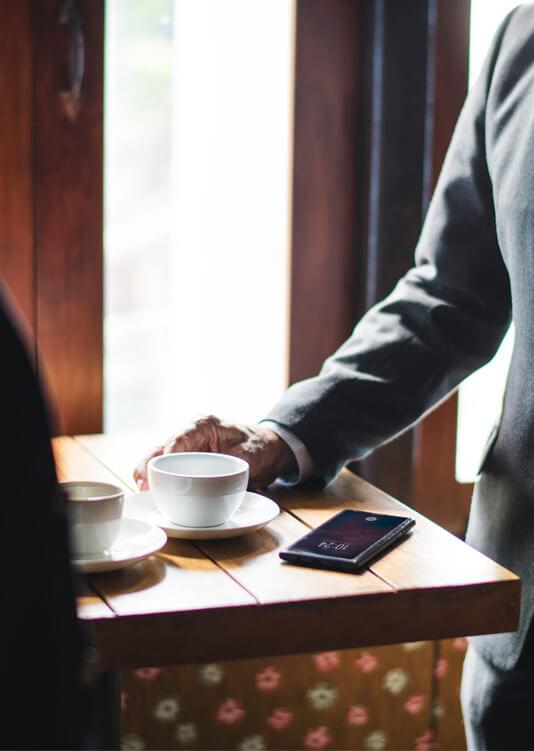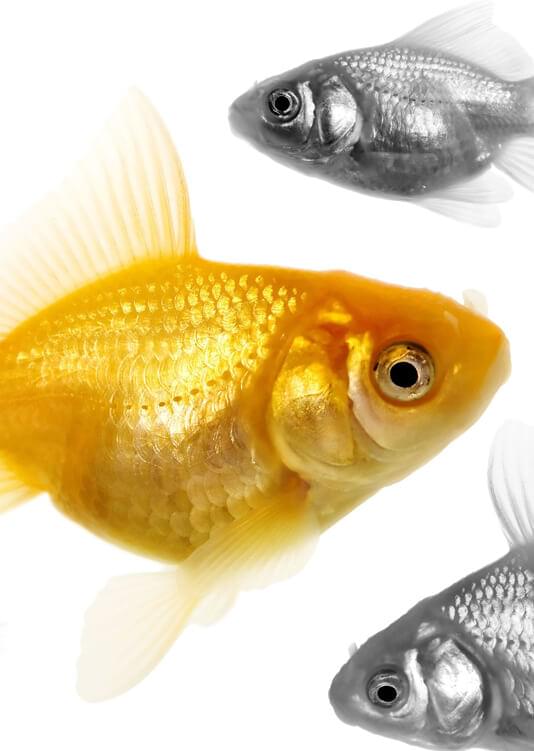 Growing pains need treating, whatever your size
As companies grow, regardless of their size, a host of additional challenges come to light; macro and micro - and we can help provide clarity when they do.
We have worked with multi-site, multi-national organisations and know the challenges that repeat, which can have a deep impact on working environments, performance and reputation.
From poor team dynamics and collaboration to cross-cultural miscommunication that leads to under performance, we have extensive experience and a sterling reputation in management and leadership development to work with you to get your team(s) to higher performance.
Our expertise covers the vital parts your business needs
Working with you we...
help you establish a strategy and support you in the delivery of it
identify with you what changes are needed in the business to make it happen
guide and support operational development and process improvement
establish sales and marketing strategies with your sales and marketing teams
help implement change and stakeholder engagement
support you in developing your leaders and creating high-performing teams
The 4 steps to how we work
Discovery
We work with you to carry out a careful analysis of your business and specific market sector referencing our holistic Frameworks.
Plan
We scope with you a strategic action/team development plan to help you achieve your business ambitions.
Implementation Support
We accompany and enable your people to deliver your desired results and embed new ways of working into your business.
Quick Wins
Our discovery process includes a range of tools for identifying and agreeing with you concrete actions to accelerate success, starting with effective quick wins.
Implementation
Together we look at key aspects of your business and identify where and how areas can be improved or optimised.
Our 12 Business Drivers Framework
The unique and proven Rathbone Results framework, developed in-house, is a result of 25 years of experience in growing and turning around organisations, gained by our founding director.
It became clear to him that all businesses can be measured against 12 key criteria, to improve financial performance and drive profitable and sustainable growth, and we continue to base all our work with clients on this vital framework.
Sustainable
Leadership mindset
Developing the right mindset is critical for building a successful business, in terms of clarity of thought and direction as well as in leadership. You need to be clear about what kind of business you are committed to building – to have the best chance of building it.
Business strategy
All successful organisations have a clear strategy – and not just in their heads! They know the needs of their market and they know what makes them unique as a player in that market – they also know when to adjust their strategy to the dynamics of the market they serve.
Employee engagement
The engagement and motivation of your people are critical, not only for performance and productivity but also for creativity and innovation in your business, which are key for sustainable business success.
Services revenue
Successful high-growth businesses have strong service offerings that complement their products – and keep customers close. Through well-delivered services, you're adding value for them, strengthening your relationships with them – and creating repeat income streams.
Profitable Business
Improve cost efficiency
The first thing an underperforming company should review and address is their cost structure which should be aligned to the sales levels in the business. Expanding companies should pay constant attention to their cost efficiency to avoid unnecessary costs, unproductive activities and the build-up of under-productive resources.
Cash flow
You need to manage your money to improve your business profits. Cash flow is as, if not more important, than profit. Balancing your business needs with those of your customers and your suppliers is vital.
Increase customer sales
Your client base is one of the most significant assets in your business – and not just the new customers… You need to pay attention to your already hard-won client base.
Establish a pricing strategy
Effective pricing strategies are key to improving your profitability and yet, so many businesses worry about increasing prices with a fear of losing business to competitors.
Growth
Marketing strategy
Marketing strategy that leverages the individuality and strengths of your business is fundamental to your business success. Your marketing strategy must be created by and with you, tailored to your market, to leverage your offering, not simply adopted from another much-admired business!
Lead generation
A multi-pronged approach to lead generation ensures you're not relying on just one source of business – risky at the best of times. If your business is doing OK with one single lead-generation method, imagine what you could achieve if you had five or ten proven methods!
Online marketing
Online marketing is becoming increasingly sophisticated and it is vital to stay ahead of the game, to ensure your brand at least stands in line with your competition – and puts you in front of the right customers.
Professional selling
Many business owners are confident in their technical skills and knowledge of their market but not in selling their products and services. If selling is not your forte, it can also be hard to identify the right high-performing salespeople or achieve higher productivity and performance from existing sales teams - but it is vital that you do this.
What's stopping you?
We value honesty and we do recognise that the time may not right for you.
• You may feel you're too busy, or the cost of an external consultant is too high •
• You may believe you have all the experience you need in-house •
• Perhaps you're sceptical about consultants •
• You may even be using another advisor, consultant or coach •
Even if any of the above are the case, perhaps we need to talk. After all, you are looking at our website.
Book a chat
Working together with Cora-Lynn helped me to successfully do my transition into my new role in the UK. Her listening and mindful challenges to my ideas improved my thoughts on how to set up the change plan for my organisation as well as how to lead, influence and inspire the people I'm working with. One of the key takeaways from our conversations: Make sure, you set up the right balance between your professional, personal and private life to keep your energy level high!
Ingo Perizonius
People Development Director, EDF
Cora Lynn is an outstanding programme director. Cora Lynn develops leaders and has the ability to do this because she has exemplar natural leadership qualities herself and a vast wealth of experience to draw on. Passion, energy and commitment to excellence shines through her. Cora Lynn is a fantastic listener, shaper, coach, mentor and leader.
David Fraser
Director, Oracle EMEA