Not ready to hang up your boots, yet?
Thinking about Consultancy?
A Rathbone Results high-end licensing programme gets you to market quickly and seamlessly.
A distinctive offering to alternative franchise and licence offerings.
Download our brochure
Discover our licensing programme
How it helps you successfully run your own consultancy business
The support package to get you to market, generate leads, win new clients
How we enable and support you to become an expert consultant and make best use of our extensive toolbox to deliver long term client engagements
What we look for in a new Partner
Testimonials from end clients and Partners
The investment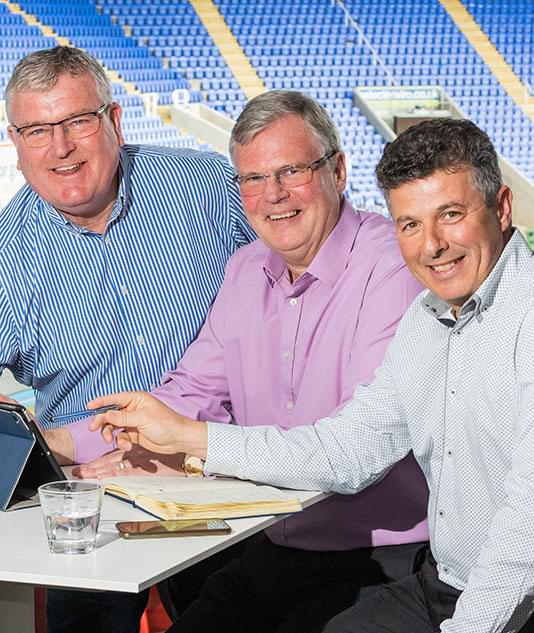 As a seasoned business leader with specialist sector experience, you can:
Invest your knowledge, know-how and experience in helping others grow their businesses.
Make a lifestyle change to give yourself more flexibility and control over your own time.
Get your consultancy business up and running quickly.
Use our holistic, situational and multi-dimensional framework combined with your knowledge, know-how and experience.
Find the right clients in your chosen sector(s).
Command premium rates and generate earnings to meet your goals.
Our high-calibre approach makes us different
Rathbone Results licensing programme provides a distinctive alternative to other franchise and licence opportunities.
We take a boutique approach to providing consulting services to SMEs, with a sharp focus on what's right for our clients. And that starts with leveraging your expertise. We focus on the sector, specialist expertise and pedigree of our Partners to deliver exceptional results for our clients.
What we look for in a partner:
As a Partner you will share our values and have the gravitas to be a sounding board for clients, a thinking and doing partner, a trusted business advisor, a mentor who develops those within the client's business.
Key Rathbone Results Partner success factors are:
B2B general management experience at MD level
In-depth sector experience recognised by your target market
Strong network in your target sector
Willingness and initiative to generate your own leads
Good interpersonal skills and ability to build strong relationships
Ability to make the financial investment to operate your own consulting business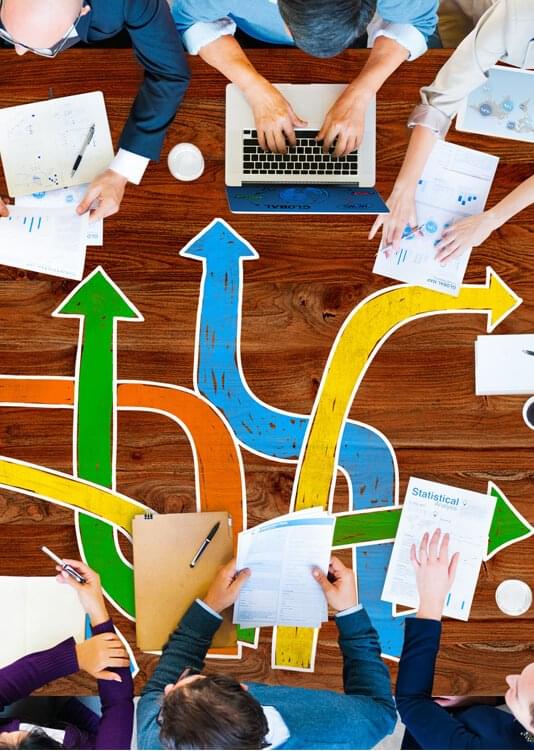 If you've got all this, and want to put it to good use, let's have a chat.
Book a chat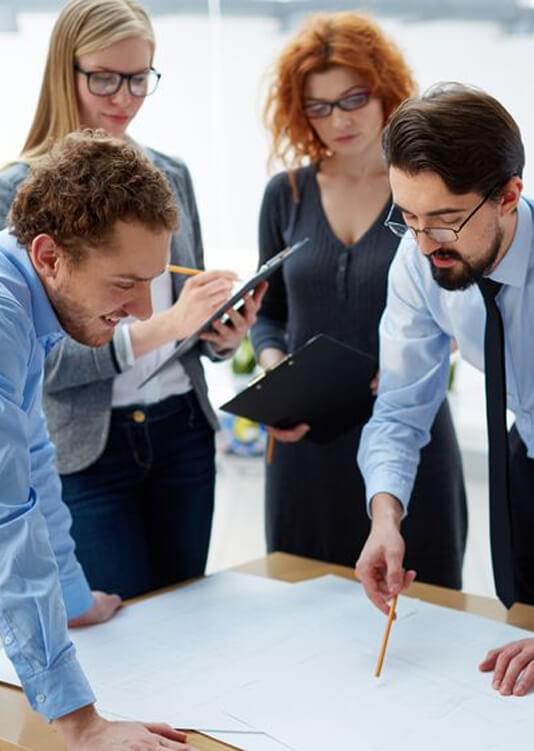 We provide extensive help to our partners as well as to our clients:
We help set you up.We help you set up your business consultancy and ensure that you get to market as quickly and seamlessly as possible, with a comprehensive marketing package.
We train you.Our structured 4-day training programme takes you through the Rathbone Results difference, our unique methodology and framework, lead generation channels and gives you the tools and approach you need for providing business consultancy.
Ongoing Support – 'doing it properly and doing it right'.We recruit our Partners based on their experience and what they can bring to Rathbone Results' clients as a whole, as well as to each other. You will find an equal calibre of experience among your fellow Partners, backed with extensive and impressive skillsets across the board.
Strong Values.Delivery of our consultancy services clients is under-pinned by a set of values. We:
Focus on the interests of our clients
Act with honesty and integrity
Deliver tangible results
Develop long term relationships with our clients
Are responsive and follow through
Are collaborative
Download our brochure for more details on how we support you in setting up your own consultancy.
Download our brochure
Jim and the other partners have been very supportive during the on-boarding process and continue to be a great team to work with.
José Lehmani
Rathbone Results Partner
I contracted my first client within some 23 days after training and the second client 4 days later.
John O'Connell
Rathbone Results Partner
For an exploratory conversation, book a no obligation chat with Jim Rathbone.
Book a chat