Our style of coaching
Our coaches have extensive experience working across a spectrum of sectors and companies, at and with different levels and layers of the organisation, from leaders and executive teams through to employee teams and individuals.
Drawing from their own knowledge and backgrounds in senior management, our coaches understand the pressures you and your teams may be working under and the increasing demands on productivity and efficiencies within business. We provide the substance and credibility other coaches can't, and we help you and your team perform better.
A unique approach
Familiar with running and coaching businesses in many sectors, we have combined practical experience with a wide body of research to develop our own business coaching model.
The ARROW model is powerful, focusing on Ambition, Reflection/Reality, Options and 'Will do' to:
---
Help you clarify your vision and goals –
for yourself and for your business
---
Plan and prioritise strategies to help you move
yourself and your business closer towards its goal
---
Engage with you as business leader to keep you on track
to deliver the actions agreed during coaching sessions
---
Bring prior, extensive senior experience, as well as knowledge of your
business sector, to the conversation – a key attribute that sets us apart
---

Our business coaches
Our coaches are purely focused on you and will:
Establish confidentiality and accountability with you
Keep you focused on the end result and remind you why this is important
Motivate you to keep your commitments
Act as a sounding board and sparring partner
Help you reflect and work on your personal development areas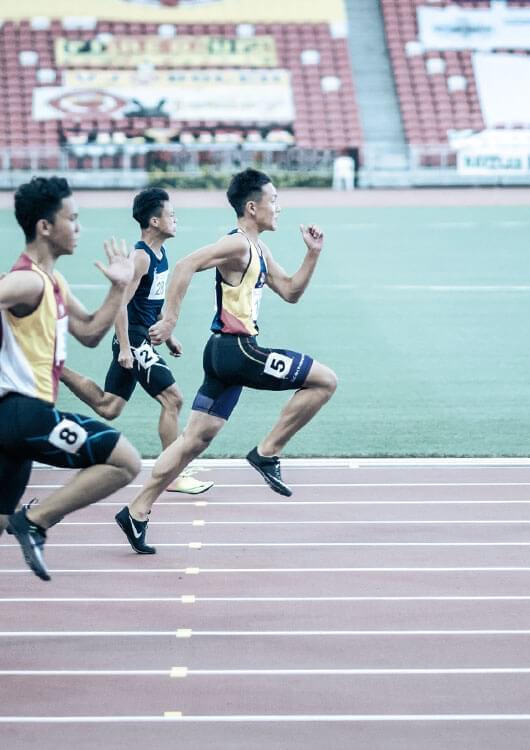 Are you using a coach who's just
not delivering?
Book a chat with one of our coaches to understand more about how we can help you
Unlock your business potential
Thank you for your time yesterday. It was good to catch up on progress since our last meeting. I always benefit from our sessions as you provide a different perspective to the support I receive internally. You helped me think through different approaches and I now have a clear plan of how to move forward on the topics we discussed.
Matt Mannings
Head of Branch Network