Back
Brexit: Implications for Your Business - A White Paper from Rathbone Results
30 second summary:
When we left the European Union in January 2020, business owners across the UK faced uncertainty about what this could mean for their business' continuity.
It is vital that we, as business leaders, grasp the opportunities and mitigate the risks that this uncertainty presents, to move forward and create our "new normal". This white-paper looks at some key drivers for sustainable growth.
The people of the UK have spoken. Whether we voted to REMAIN or LEAVE, we have to buckle-down and work with the uncertainty, we have to do our best to grasp the opportunities and mitigate the risks, despite the ambiguity that the LEAVE vote has created.
Especially in this period between the vote and a clear first-steps-plan for exiting the EU, we need to think through the implications of exiting the EU for our businesses and organisations. We need to redefine our strategies for success. The same will apply as the plan for separation unfolds.
Six key drivers for sustainable profitable growth rise to the top of our consideration:
Develop Mind-set
Three mind-sets characterise most business leaders, especially business owners.
This is MY job and I want to earn as much as possible.
This underpins MY lifestyle and I will do everything I can to protect it.
This is MY legacy and I will do my utmost to make it happen.
Whichever mind-set is yours, the vote has happened. Our only choice is our attitude to it. History will judge us by the energy and positive approach we take going forward – whatever our mind-set. If we are interested in leaving a legacy, mind-set matters even more.
Generate Leads
Your business is safer if you have multiple methods for generating leads and enquires. Consider, for starters, which of the following you use, could use and should test and measure:
Direct sales
Website
Pay-per-click advertising
Email marketing
Referrals
Telemarketing
Direct mail
Social media
Joint ventures / alliances
Develop Customers/ Clients
It costs 90% less to develop new business from existing customers/clients than to win a new client. By developing existing customers/clients we also create strong reference sites that increase the possibility of gaining referrals.
Resolve to continue to serve the markets and customers in which you are already active.
Ask yourself: How are they and their businesses impacted by Brexit?
Ask yourself: How can you make it easier for them going forward?
Reassure those clients and prospects with whom you are in conversations that you are still interested in serving their needs and open for business.
Have the mind-set of adding value even in this ambiguous period and context.
Remember what you do well and continue to do it passionately.
Engage People and Shape Strategy
Reassure your people that you have a plan. If you don't have a plan, take time to structure your thinking around what Brexit will mean for your business. For some of you this may mean "putting a blanket over my head until I can make sense of this" as one business leader was quoted in the Sunday Times (June 26th). For others, it could mean gathering your top team together to work through your strategies to create new ones or simply re-align existing strategies to new realities.
If you rely on EU workers and fear their repatriation – forced or by choice – consider recruiting apprentices (under the government-funded scheme). They can shadow 'at risk' EU workers and learn from them whilst those are still with you. Incentivise EU workers by paying them a 'mentoring' bonus for the measurable advanced skills the apprentices gain whilst under their supervision.
Improve Efficiency
With the fall in sterling, margins are likely to be squeezed if you import materials and products from abroad. Try to renegotiate with your suppliers. It is in their interest and yours to continue to trade.
If you have to promise greater volumes to secure a better price, consider buying less often but in greater quantities or committing to an annual volume that you can call down as needed.
If you export and set prices in non-sterling currency, revenue per sale is likely to increase due to the relative strength of the euro and dollar. Reserve that foreign-exchange gain to create a buffer for the uncertainty surrounding trading agreements. If justified by the export market, consider temporarily reducing your foreign-currency-denominated prices to win a larger share of your export markets.
Underlying All of the Above
At times of change, even more when it is momentous change, communication that is frequent and clear and regular calms anxiety and returns to people a sense of control. Communicate as much, as positively and as sincerely as you can.
Cora Lynn Heimer Rathbone is a trusted business adviser and a Partner at Rathbone Results

Cora Lynn Heimer Rathbone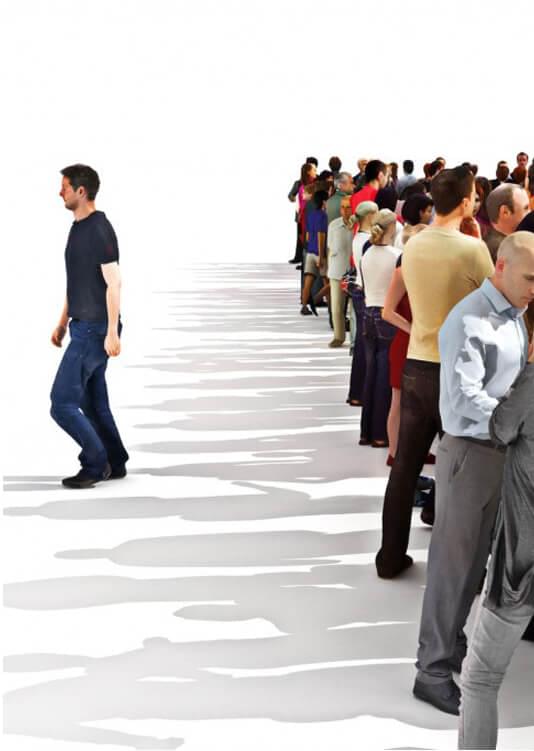 Book an exploratory call to find out how we can help you unlock your business potential.
Book a call

Don't miss our latest insights
Subscribe to our Resource centre
Other articles that may interest you: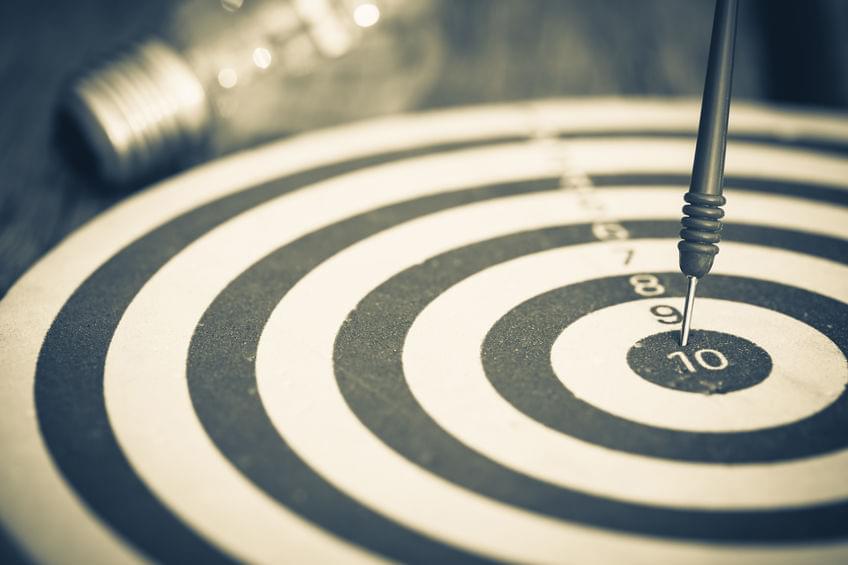 How Do I Know Which Lead Generation Method Will Work?
Most owner managed businesses have only one marketing method to reach new customers.  For many this is usually word of mouth or the use of dir...
Read more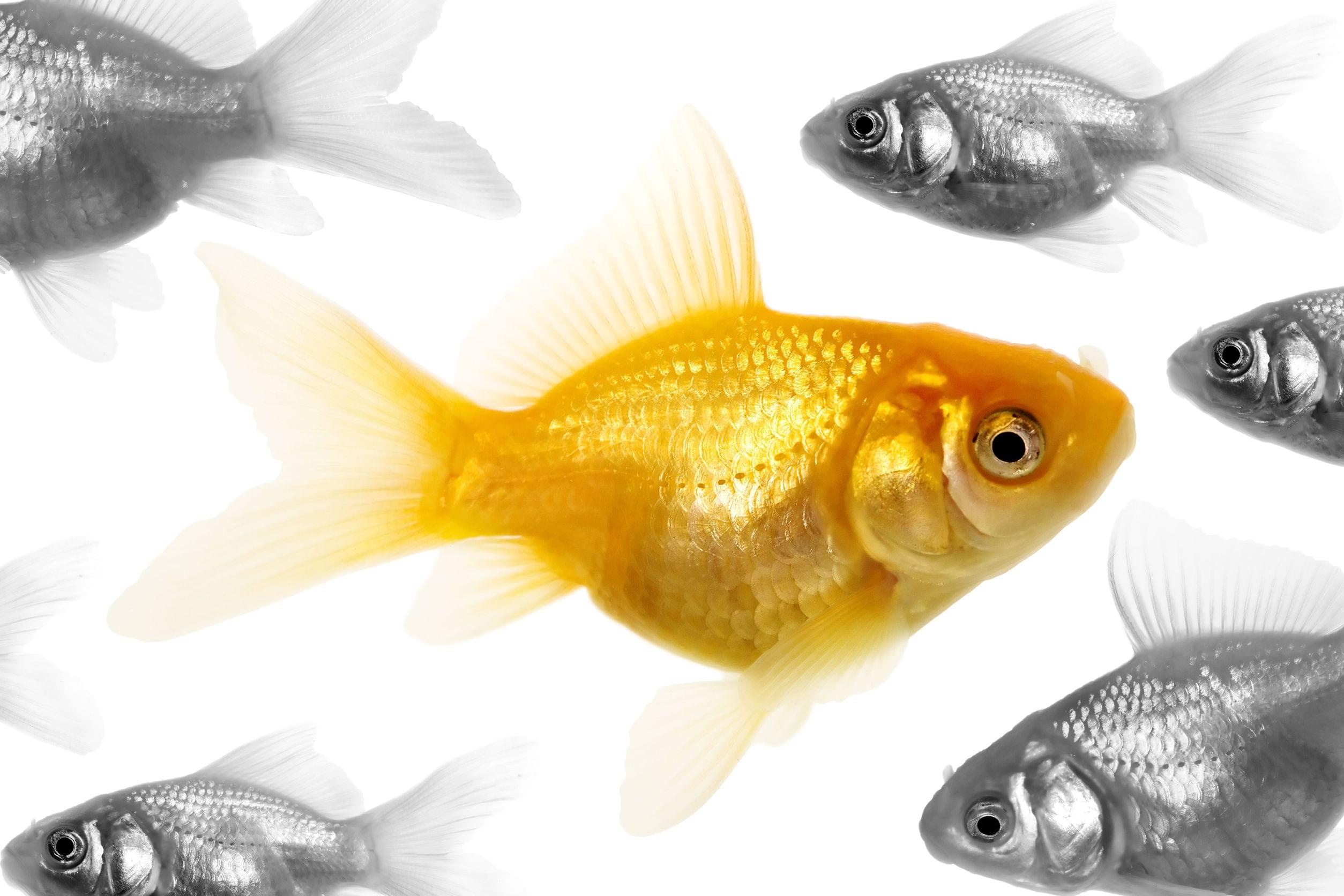 Making a Success of Brexit - Opportunity Security Risks of Brexit
So how can businesses contribute to making a golden success of Brexit?That has to be the top question for all of us in the commercial arena. "Ho...
Read more
Cora Lynn Heimer Rathbone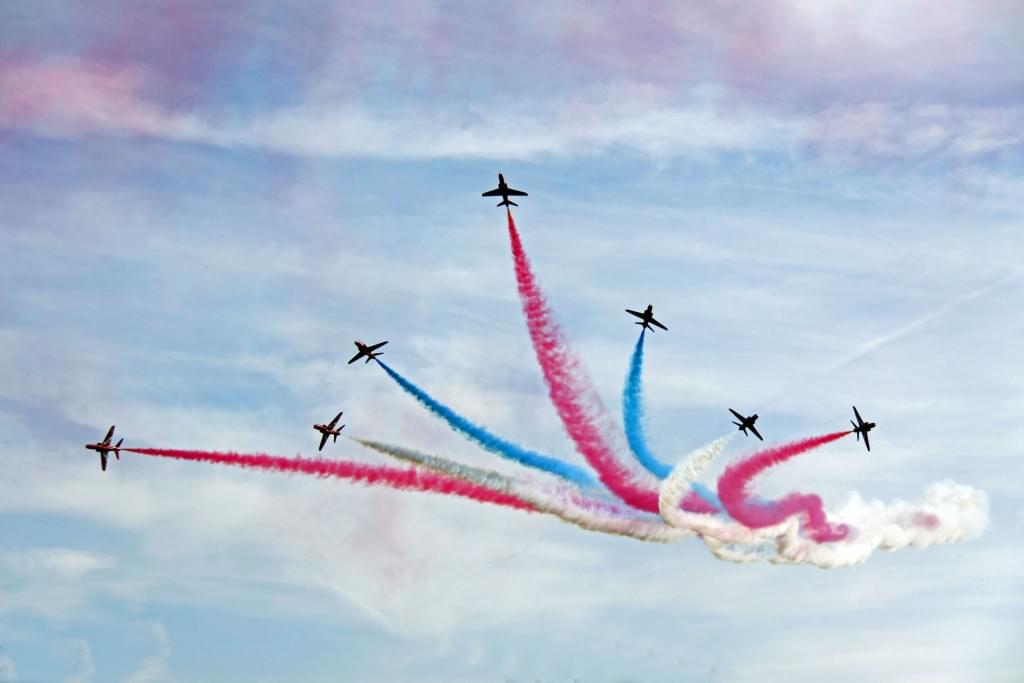 What Is Inclusive Leadership and How Does It Work?
"I look forward to reviewing the overall team results. Outcomes may influence the decisions on who drives external partnering initiatives. Whilst t...
Read more
Cora Lynn Heimer Rathbone
Contact us for a no obligation chat about how Rathbone Results can help you unlock the potential in your business.
Book a call