Back
Grow The Business Part 1: How To Clarify Your Value Proposition
30 second summary:
To remain agile and competitive, businesses must regularly review why they are in business and what they deliver to their customers.
Clarifying your value proposition re-engages you and your teams with what's important in the business and helps you hone your message to your markets. In this article, Jim Rathbone looks at how clarifying your proposition is key for company growth.
Growing the business starts with clarifying your value proposition - to consistently include that in all sales and marketing communication and in all proposals to existing and new clients/markets.
With a clear value proposition, you can be more focused on how to grow in existing markets through existing products and services. You can also be clear about which new markets you could serve and what new products and services could dovetail with the value you already add.
What does a clear value proposition look like, concretely, to generate more leads and increase sales? To grow your business in existing and new markets through current and new products?
Consider three questions that pinpoint your value proposition. Answers to these three questions open-up possibilities for how you can grow your business.
3 questions to sharpen your value proposition:
Why are you in business? The pain-points you address and value you add to customers and markets – existing and new
What do you do for customers in those markets? Your products and services
How do you add that value? Your people, relationships, processes and systems
Example - the value proposition of a business that has grown exponentially during 2020:
"We as a business exist to delight our time-poor customers and win a greater share of purse (why) through our packaged home-delivered offerings of 10-minute home-cooking solutions (what) tailored to our customers' unique requirements in variety, health, budget and tastes (how)."
So, what are your answers to the three questions – to clarify your value proposition, sharpen your thinking, frame your communication? These answers enable you to refine proposals and improve conversion, grow sales from existing customers in existing markets and attract new customers in new markets.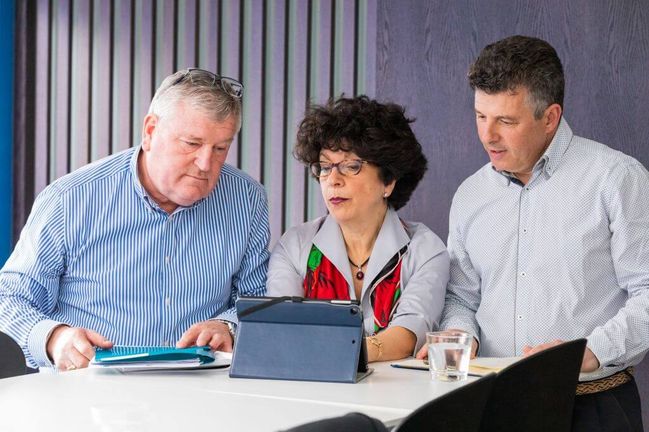 Book an exploratory call to find out how we can help you unlock your business potential.
Book a call

Don't miss our latest insights
Subscribe to our Resource centre
Other articles that may interest you: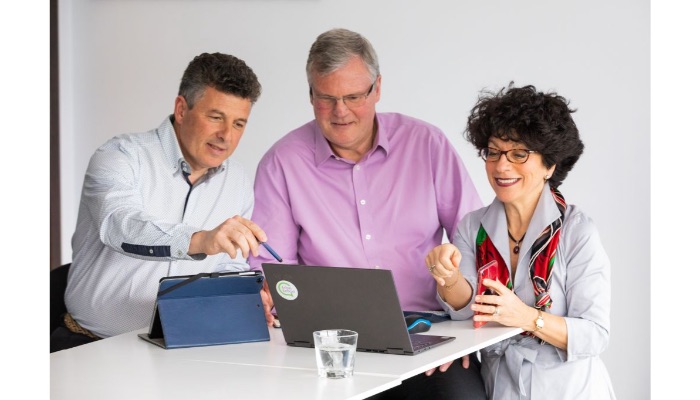 7 Ways to Improve your Marketing
Having worked and spoken over the last 7 years with many business owners, I have come to realise that very few see marketing as a strength in their...
Read more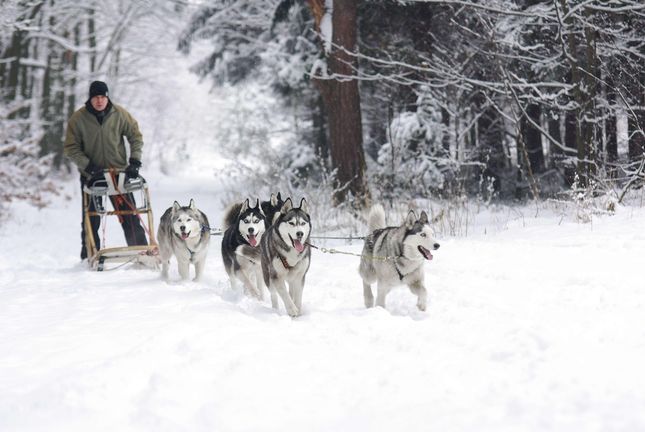 Grow The Business Part 2: How To Develop New Markets and Retain Existing Ones
Clients asked through this COVID period: Help us grow our business – to existing and new clients. Our answer: Take a fresh look at your markets, p...
Read more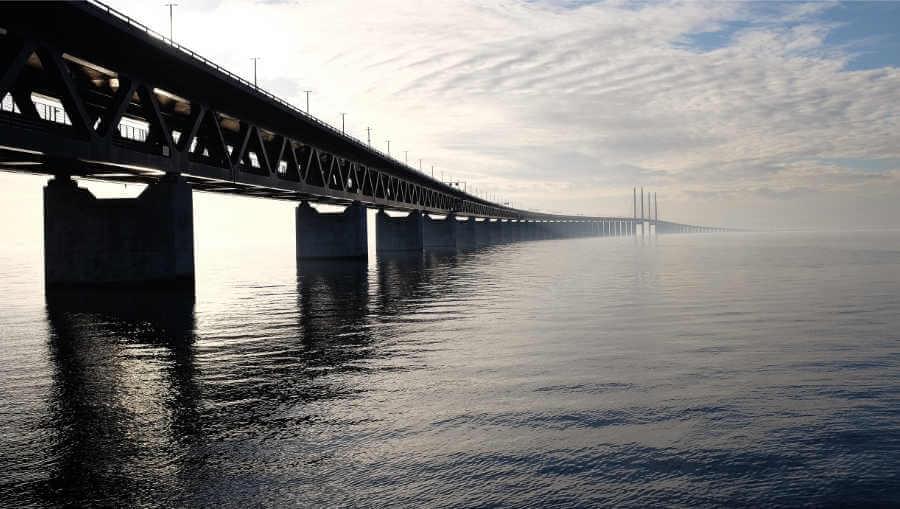 How To Develop Your Services
I have worked with a lot of installers of building technologies whether that is fire and security systems, automatic doors or audio visual systems....
Read more
Contact us for a no obligation chat about how Rathbone Results can help you unlock the potential in your business.
Book a call