Leadership Innovations from Lockdown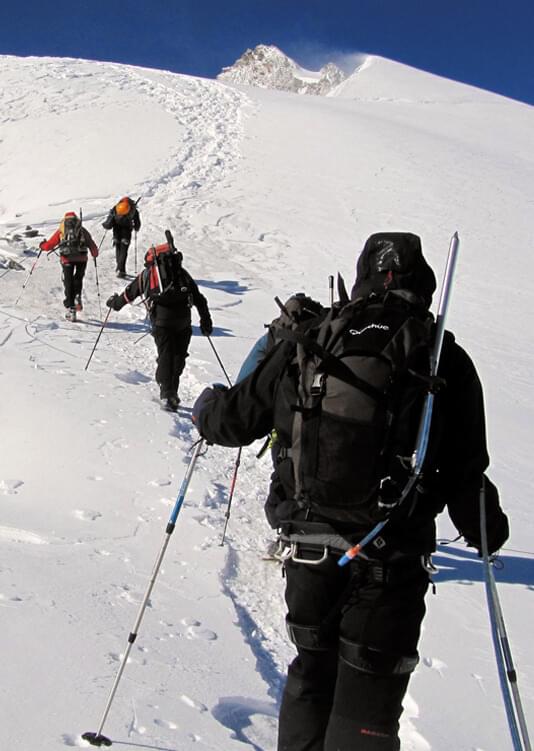 Despite or perhaps because of COVID-19 challenges, several of our clients have demonstrated strong leadership through innovation.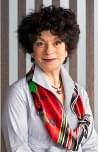 Through courage, with discipline, and by recognising the needs of their people and their clients / customers, they have not only survived but thrived.
To them I've posed two questions:
1. What are the three most significant things you've done during lockdown that you didn't think you could do before?
2. Which of those will you incorporate into your new business as usual going forward?
Their answers, beyond specifics, fall into 5 narratives, 5 COVID-19 legacies.
Greater trust. Trusting employees to work from home AND deliver good work wasn't just the only thing business leaders could do, it is also the right thing to do. Greater trust has for most clients delivered concrete business payback in the form of higher productivity.
Rethinking of work-space. Going forward, many organisations are preparing to embrace a mix of co-located working, flexible-working and completely-remote-working. It's simply the right thing to do to maximise staff productivity and wellbeing.
Repositioning of purpose and strategy. Especially in the early days of lockdown, to better address the changed needs of target markets, answers to three questions created greater clarity around unique value propositions that kept several client companies open for business: Why are we in this business? What do we deliver as a business? How culturally do we "do" business?
Re-engagement with people – individuals, teams, customers and stakeholders. To combat distance and increase creative collaboration, leaders have reimagined how they connect with people. Conversely, the fact that people have had to maintain distance has created a greater desire to reconnect with each other. Absence does make the heart fonder!
Stronger internal communication. Daily 15 minute team catch-ups via Zoom/Teams/ Skype /Webex became "the norm" with many clients – to maintain momentum, track progress, ensure well-being, stay connected. Clients that have returned to office contexts are saying that they miss the daily catch-ups with their teams. Two clients are re-instating their 15-minute end-of-day Zoom calls, even if those include staff co-located in the same building!
And whilst tragedy has abounded during this period, significant benefits have accrued from the above innovations, well beyond reported productivity increases:
Deeper family connections that come from shared meals around the communal table
Nuclear families walking through nature, talking and connecting in the shared strangeness
More sense of community - more eye contact, more smiles and "hellos" between strangers passing each other even whilst respecting social distancing guidelines
Compassion, most markedly between generations – as younger neighbours check-in on older ones and supermarkets prioritise older shoppers for home delivery
Improved air-quality – stars shining through the skies over Beijing, rivers running clear in Venice, fresh birdsongs ringing out in England's parks
So what is your carry-forward COVID-19 legacy? What do you and your team take forward to reignite the economy? How can it include the greater sense of humanity and compassion we've shown and received in this period?
The opportunity is ours to do different things and do things differently as we unlock - with courage, discipline and love.
For ideas and guidance on where to start gearing up your business for the post-lockdown recovery download 7 Ways to Reignite your Business here