Back
Making a Success of Brexit - Opportunity Security Risks of Brexit
30 second summary:
Leaving the EU caused uncertainty for most business leaders. In this article, written before Brexit completed, Cora Lynn Heimer Rathbone covers the threats and implications of Brexit, and highlights the hidden opportunities – still valid - that turn those threats into the potential for fresh success.
"Brexit means Brexit, and we are going to make a success of it" said Theresa May on July 20th 2016 when she addressed the people of Germany on her first official visit there as Prime Minister.
So how can businesses contribute to making a golden success of Brexit?
That has to be the top question for all of us in the commercial arena. "How can we ensure that resilient business practice becomes more proactive, sustaining profitable business?" was how a quality panel put it, assembled by 'London First' on July 20th 2016 for a briefing on the security and resilience implications of Brexit for London.
And not just for London. Brexit has implications for everyone – across the UK, the EU and every nation that is part of the global economy. The interdependency of nations is such that, just as a butterfly flapping its wings in New Mexico can cause a hurricane in China, the UK vote to exit the EU has caused mayhem, even if only initially. It has factually lowered growth projections in all markets around the world.
The London First panel highlighted four implications. To each I add an opportunity.
Implications on staff and expertise. This is especially hard for businesses that employ up to 80% EU nationals because the skill sets they bring are no longer evident amongst UK nationals. Opportunity: whilst we should make the case for retaining high-skilled EU nationals, start now to train UK nationals in the skill sets needed by your business. Incentivise EU nationals to pass on what are for the UK lost skills – in, for example, factory work, food production and needlework. Another less palatable opportunity is to fast-track the use of robots for this work.
Implications on access to money and creation of wealth. Though London has a long history of people pulling together for trade and making "trouble mean opportunity" (to quote panellist John Barradell), opportunity here lies in new forms of funding such as peer to peer lending and crowdsourcing. These might become the funder of choice for SMEs. So too will the new generation of providers of early invoice payments with their less onerous and binding terms.
Implications on access to cooperation. Whilst the UK is "open for business" and since Brexit even more externally focused, the two realities of opportunities and threats, like Siamese twins, are locked in battle. (1) The opportunity lies in a short window of goodwill and sympathy that exists for the UK within the EU. (2) The threat is one of revenge by an EU that, to deter others from following suit, doesn't want to make it easy for the UK.
Implications on managing a seismic shift. The UK has only 30 trade negotiators. The EU has over 300. Opportunity exists for an elite group of men and women who can be retrained or repositioned for the task ahead. The UK has reached out to McKinsey and similar organisations for those within their ranks who can be reassigned to this task.
Bringing this back to 'ordinary' UK businesses, on the cusp of the referendum vote I asked the senior management team of a client company to complete a PESTEL (the Political, Economic, Social, Technological, Environmental and Legal factors that impact their business) in advance of a multi-day strategy session. Replies trickled in shortly after the vote. The following is an anonymised summary:
PESTEL issues and their impact on 'business as usual' for a UK based regional business
Impact

Political

1. New leadership + changes to follow

2. Lack of exit strategy to unravel UK from the EU slowing down the potential trade deals with China India and USA

All High

Economic

1. Rising inflation, lower interest rates, lower forex rates, stock market crash

2. Pressure on payments and cash flow given economic slowdown & recession

3. Brexit shock; China slowdown; slow EU growth

4. Public sector spend constraints

All High

Social

1. Low confidence, changing demographics, migration, work force changes

2. Social strain between migrant workforce and nationals and attitudes to foreign workers causing large scale exit, reducing workforce skill sets

3. Ageing population and care for growing elderly population

4. Terrorist threat and heightened concern over public safety

5. Cyber attacks

All High

Technological

1. Internet of things (IoT): some say the biggest development in a generation

2. Cloud computing

3. New products, integration and interoperability; need for the simplicity of use

4. Rapid growth of smart devices & wireless solutions > self-install, plug-&-play solutions

Med

High

High

Med

Environmental

1 Climate change > large-scale national disasters – e.g. flooding

2 Sustainable solutions and energy efficiency is given energy usage regulation

Low-High

High

Legal

1 Regulations, standards changes & employment law adjustments following Brexit vote

2 Reduction in protective and regulatory legislation after our exit from the EU

Low

Low
I leave it to you to decide which of the above represent opportunities and threats.
What is clear is that of the six 'PESTEL' factors, 'Social', and the opportunities that poses, is highly significant. Brexit, as the Archbishop of Canterbury has said, promoted ugly division, not unity, in the UK. An old proverb says: "A nation divided against itself cannot stand."
On that note, and at the risk of being accused of naivety, may I suggest that the greatest opportunity for businesses across the UK is to be a force for good in the communities in which we operate? One of three major aims of a global industry-leading €20 billion client is "to be a responsible citizen in each country in which we operate". Businesses across the UK will be significant contributors to the UK's ability to "make a success of it [Brexit]".
Let me leave you with three questions and a statement: What do you need to rethink? How do you need to reshape your strategy to "make a success of it"? How can your business turn "trouble" into "opportunity" to continue to grow, profitably and sustainably? One thing is for sure: "the future isn't what it used to be"! (to quote Yogi Berra and Paul Valéry)
Cora Lynn Heimer Rathbone is a trusted business adviser and a Partner at Rathbone Results. For more information or to discuss how you can ensure your business succeeds through this momentous transition, call Rathbone Results on 020 8798 0175 or email info@rathboneresults.com
Cora Lynn Heimer Rathbone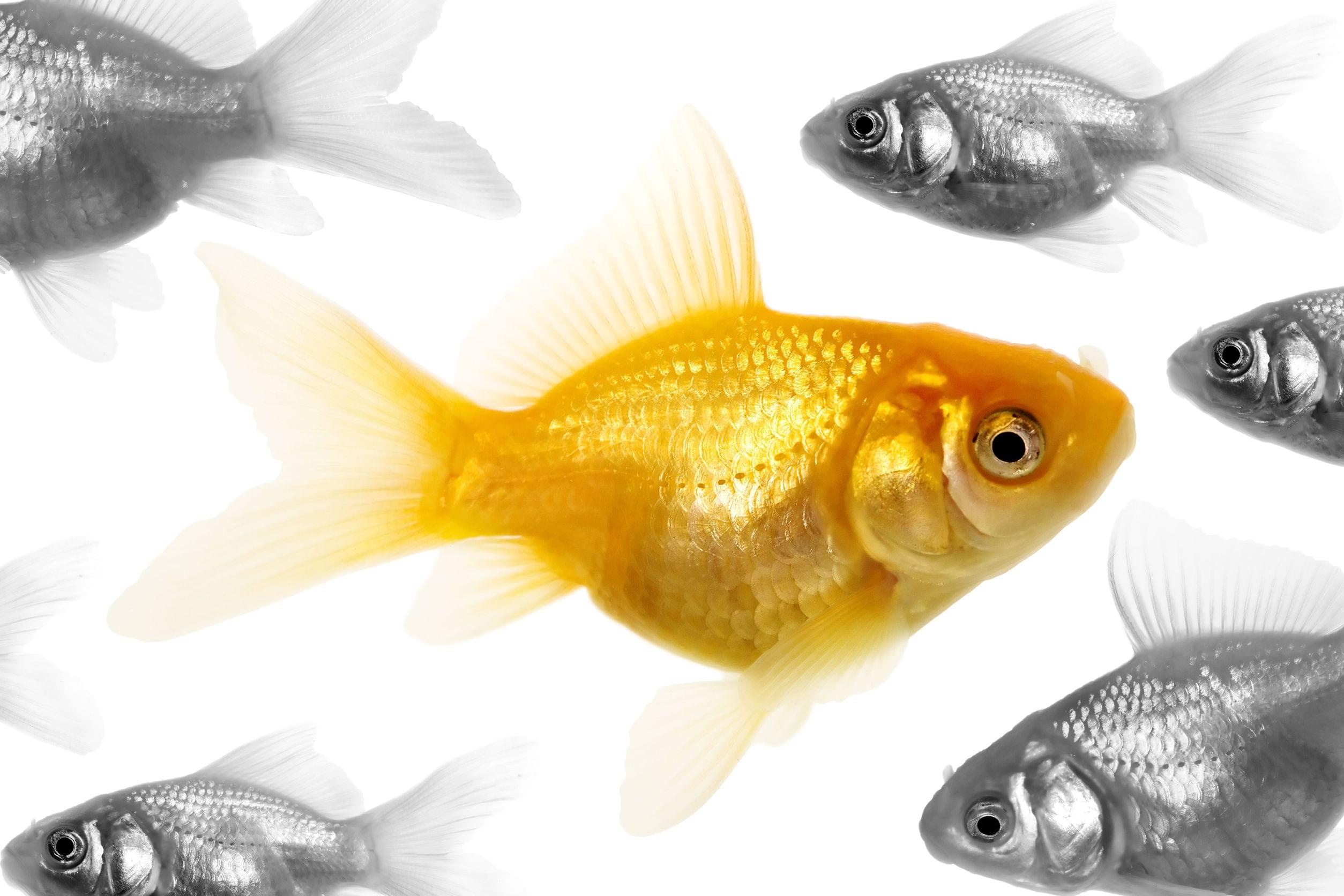 Book an exploratory call to find out how we can help you unlock your business potential.
Book a call

Don't miss our latest insights
Subscribe to our Resource centre
Other articles that may interest you: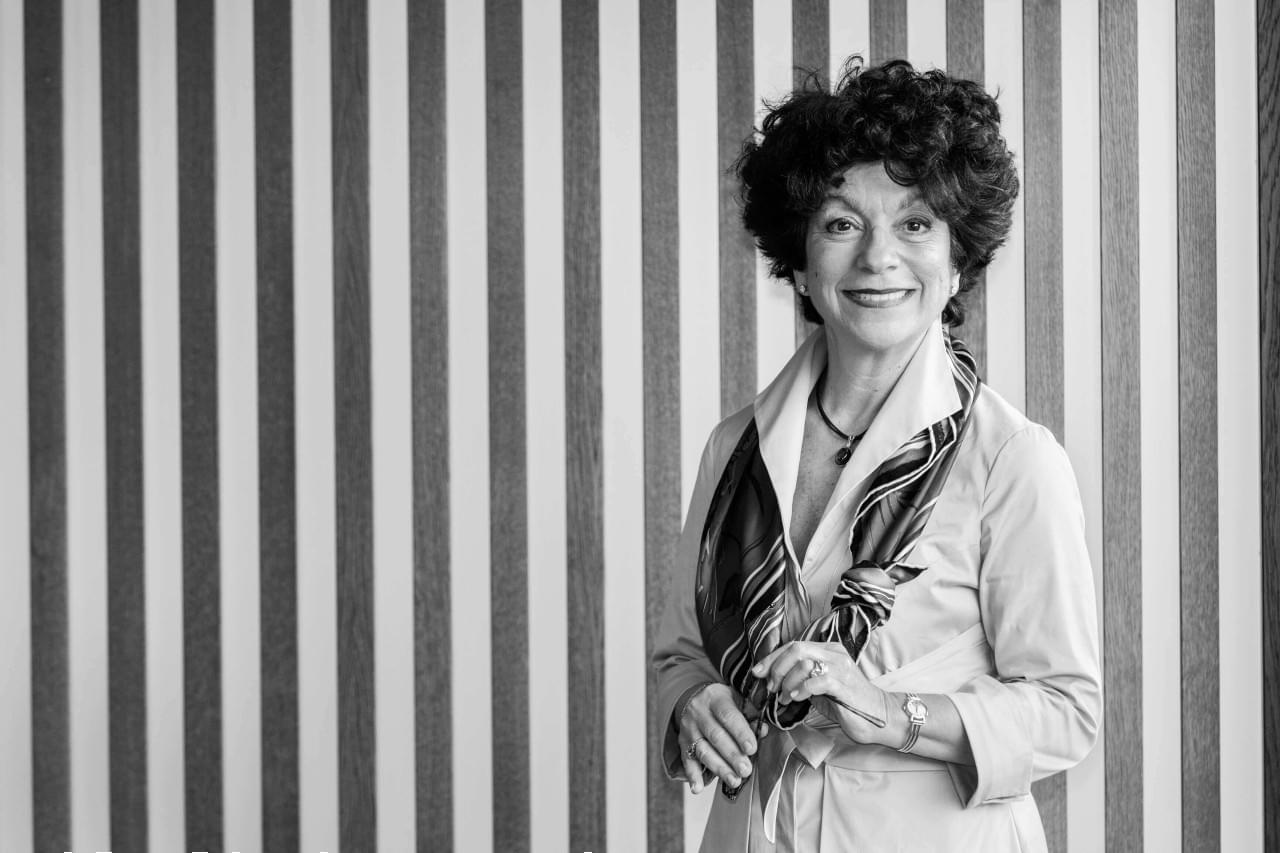 How Do I Re-Energise My Business Strategy?
So how do we define our ambition in a way that captures the big-picture as well as the detail, that inspires and engages key players and increases ...
Read more
Cora Lynn Heimer Rathbone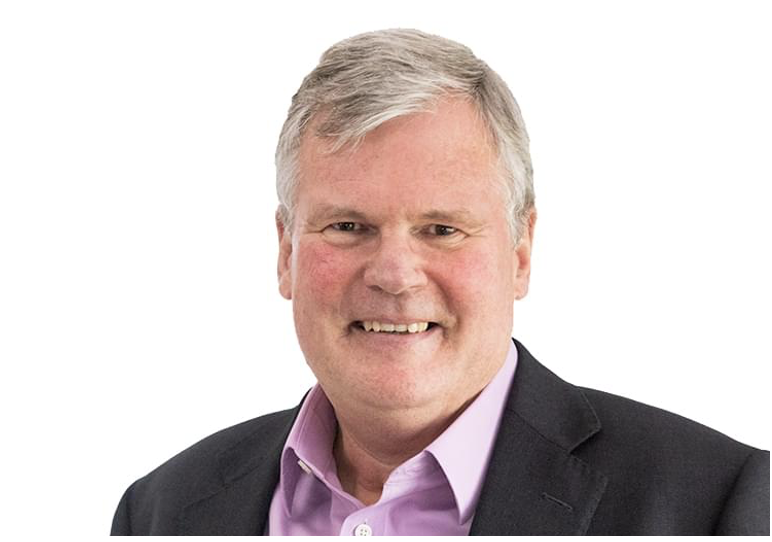 How Strategic Planning Increased Profits by 70% Within 12 Months
Our client An SME in the sector was struggling to achieve budgeted sales and profits due to a lack of buy-in by management team members to pr...
Read more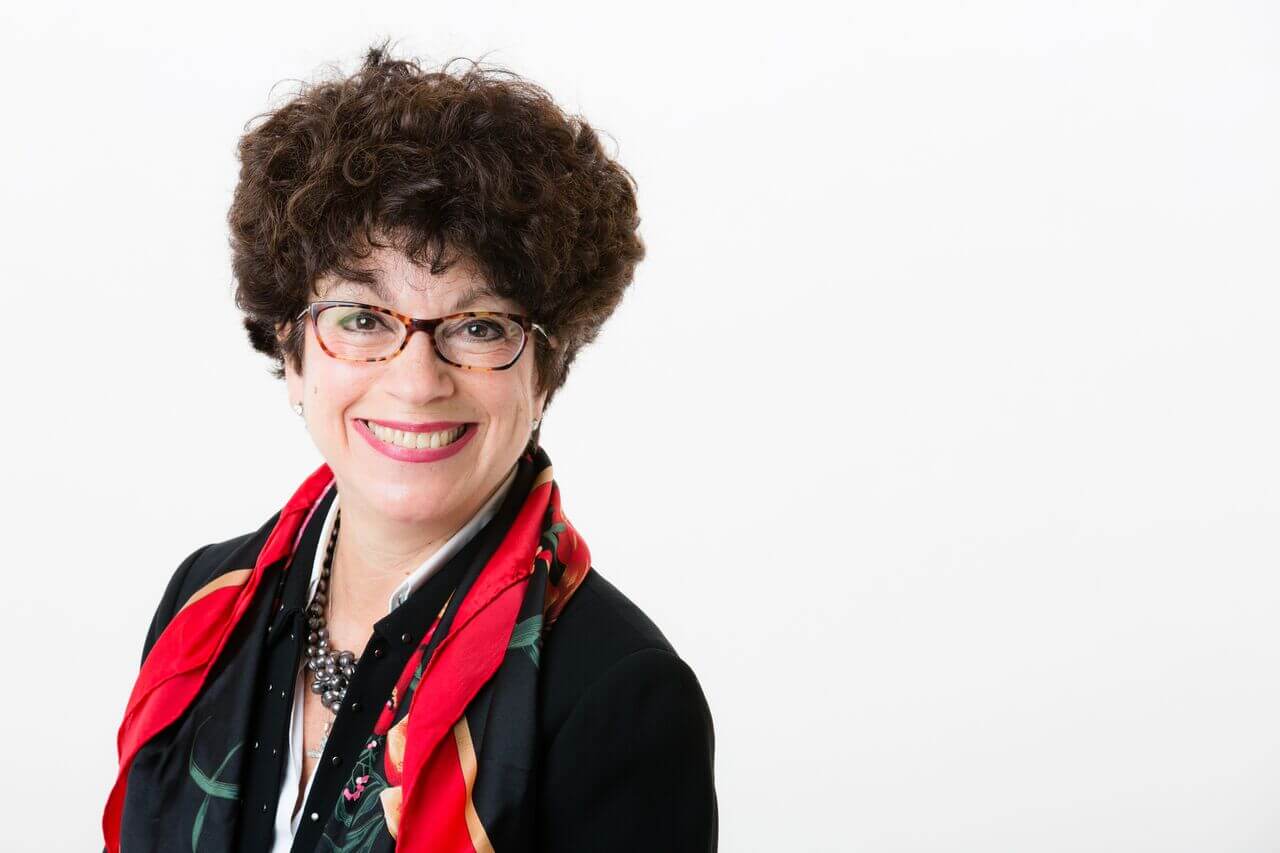 Success for a Post-Brexit UK - A White Paper from Rathbone Results
So how can we sharpen our ability to grow, profitably and sustainably? By acting on drivers that ensure success. Take six for example: Develop your...
Read more
Cora Lynn Heimer Rathbone
Contact us for a no obligation chat about how Rathbone Results can help you unlock the potential in your business.
Book a call