Back
How To Set Goals For Your Service Business
30 second summary:
With the right frame of mind and a clear strategy, you can increase recurring revenue within a service business and tap into a clear opportunity for sustained growth.
Here, Jim Rathbone introduces 5 key factors for growing a service business, and includes a link to a podcast in which he discusses this topic with PSI magazine.
Goals keep us energised and focused on what we are trying to achieve, as these 3 quotes by well-known people show:
"What keeps me going are goals". Mohammed Ali
"Setting goals is the first step in turning the invisible into the visible" Tony Robbins
"One of the lessons that I grew up with was to always stay true to yourself and never let what somebody else says distract you from your goals." Michelle Obama
With this in mind, I would encourage you to develop service goals in 5 key areas:
1. Increase the value of your annual service contract base
Confirm the value of your current service contract base and set a goal for growing this over the next 12 months and the next 3 years. This will inevitably lead you to the next question: What will you do new or differently to achieve these goals? Who will do these activities and by when?
2. Increase service works sales
What is your current value of service works? This is often grouped with installation project sales and not measured separately. Until this is tracked and measured through your accounting system it is impossible to set a goal. Start with measuring.
3. Improve service gross profit
Most installers from my experience do not measure the service gross profit coming from the combined total of the service revenue streams: maintenance and monitoring contracts; reactive call-outs and service works. Again, it is good to start measuring and then set the improvement goal and the needed actions to achieve it.
4. Improve customer service
Which elements of the customer service experience are you measuring? These might be:
Annual service contract attrition %
Monthly Cancelled contract value
Call out 1st time fix %
No of outstanding PMs
No of goodwill call outs
No of complaints/ issues
Set goals to improve with your service department.
5. Increase engineer productivity
Measure the number of service visits per engineer and as a service department and set goals to improve with your service department
Installers who have developed a healthy recurring service income stream are more likely to survive the business shockwaves of COVID-19. Take advantage of this period to develop your plan to grow your service business.

View the PSI podcast here - https://bit.ly/3aoo89n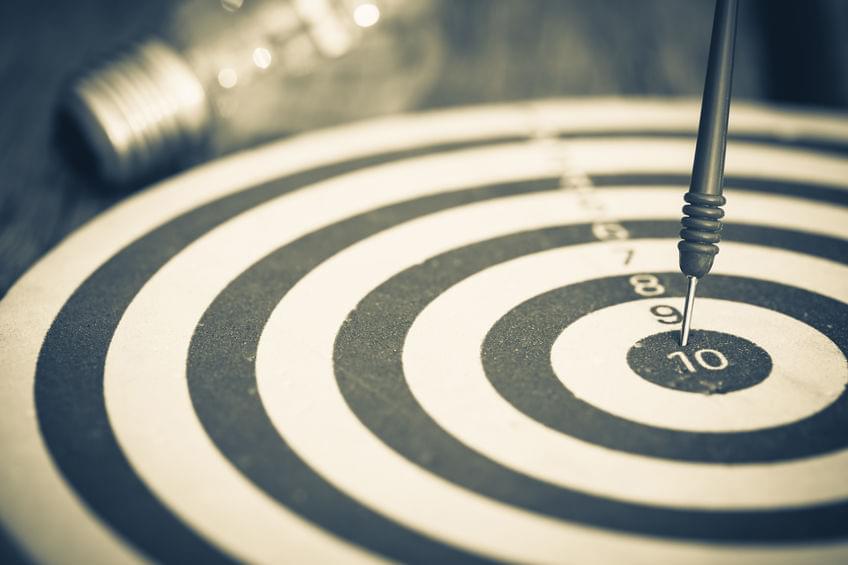 Book an exploratory call to find out how we can help you unlock your business potential.
Book a call

Don't miss our latest insights
Subscribe to our Resource centre
Other articles that may interest you: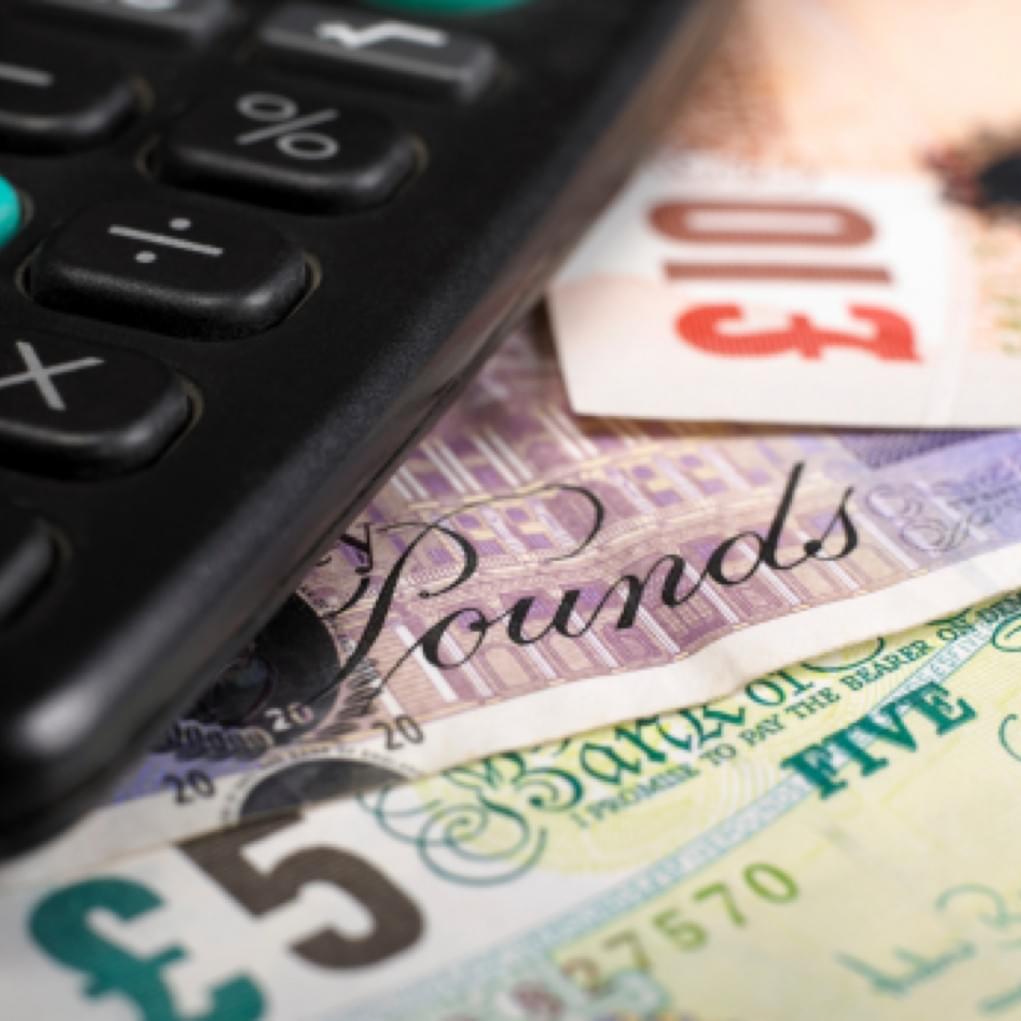 10 Tips on Managing Your Money
Strong financial management and controls are essential to delivering profitable growth. Too many SMEs flounder even though they are growing their s...
Read more
Cora Lynn Heimer Rathbone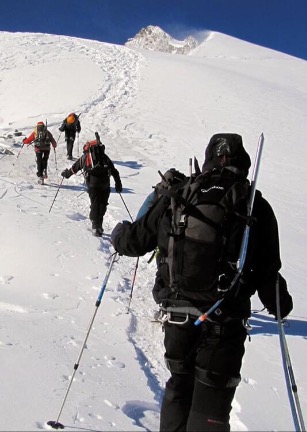 7 Ways To Grow Your Service Business
There are 7 critical success factors in order to grow your service business as an installer: 1. Develop the service business mindset It is vi...
Read more
For more on how to Accelerate the Growth of your Service Business and Recurring Income, download our eBook.
Download eBook