Back
Success for a Post-Brexit UK - A White Paper from Rathbone Results
30 second summary:
Ever since the UK decided to leave the EU, many of us have grappled with "what next?" for our business. Here we share some key ways to sharpen our ability to drive business growth – despite Brexit!
So how can we sharpen our ability to grow, profitably and sustainably? By acting on drivers that ensure success. Take six for example:

Develop your mind-set
Shape strategy
Engage people
Develop customers / clients
Generate leads
Manage money
Develop Mind-set
Three mind-sets characterise most business leaders, especially but not exclusively business owners.
Earn as much as possible.
Have a great lifestyle.
Leave a legacy.
What is it for you, for your people? How has Brexit changed that?
Shape Strategy
Ask: How can we make the most out of Brexit in our business. "Putting a blanket over my head until I can make sense of this", (business leader, Sunday Times, June 26th), is not the best approach. Think: what new market needs does Brexit pose? How can my business address that uniquely?
Engage People
Equip your people to deliver your business plan. If you don't have a plan, bring your top-team together to structure your thinking, to re-tune your strategies and to shape new ones that align to emerging realities. Be clear about 'first-steps'. It's even more critical in times of significant change.
Develop Customers/Clients
It costs 4-10 times more to win new customers than to retain and grow existing ones. By developing existing customers we also create strong reference sites and referral opportunities. So, thinking of existing customers, ask: How will Brexit affect them? How can we better serve, add value to them?
Generate Leads
By using multiple lead-generation methods, you strengthen your business. For example, do/can you use, test and measure the effectiveness of: direct sales, website, email marketing, customer referral schemes, endorsements, telemarketing, advertising, direct mail, networking, social media.
Manage Money
All things being equal – which of course they will not be - a fall in sterling boosts sales if you export but squeezes margins if you import materials and products. Renegotiate longer-term deals with suppliers. It is in your suppliers', your customers' and your own interest to continue to do business!

Cora Lynn Heimer Rathbone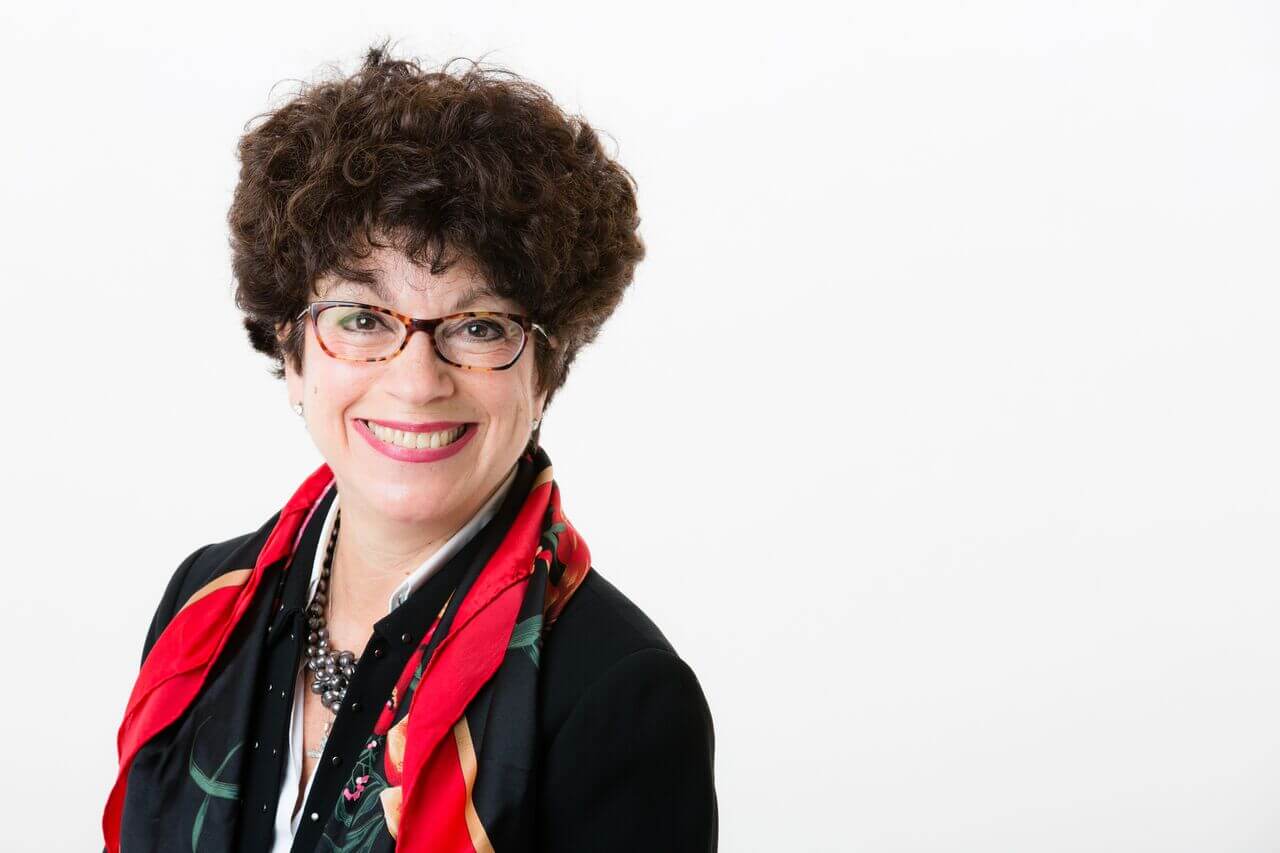 Book an exploratory call to find out how we can help you unlock your business potential.
Book a call

Don't miss our latest insights
Subscribe to our Resource centre
Other articles that may interest you: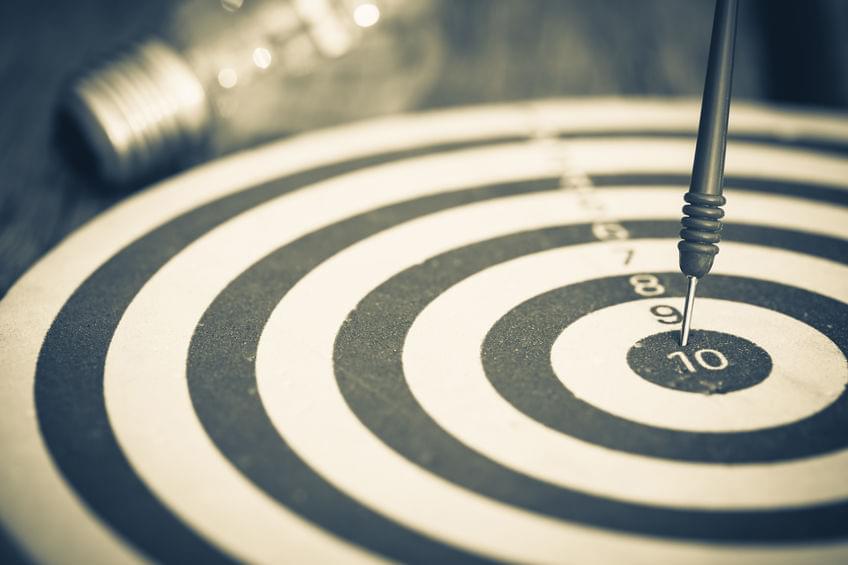 How Can I Generate More Leads?
1. Ensure the foundations are in place for generating more new service business  It is vital to develop a service business mindset when the ...
Read more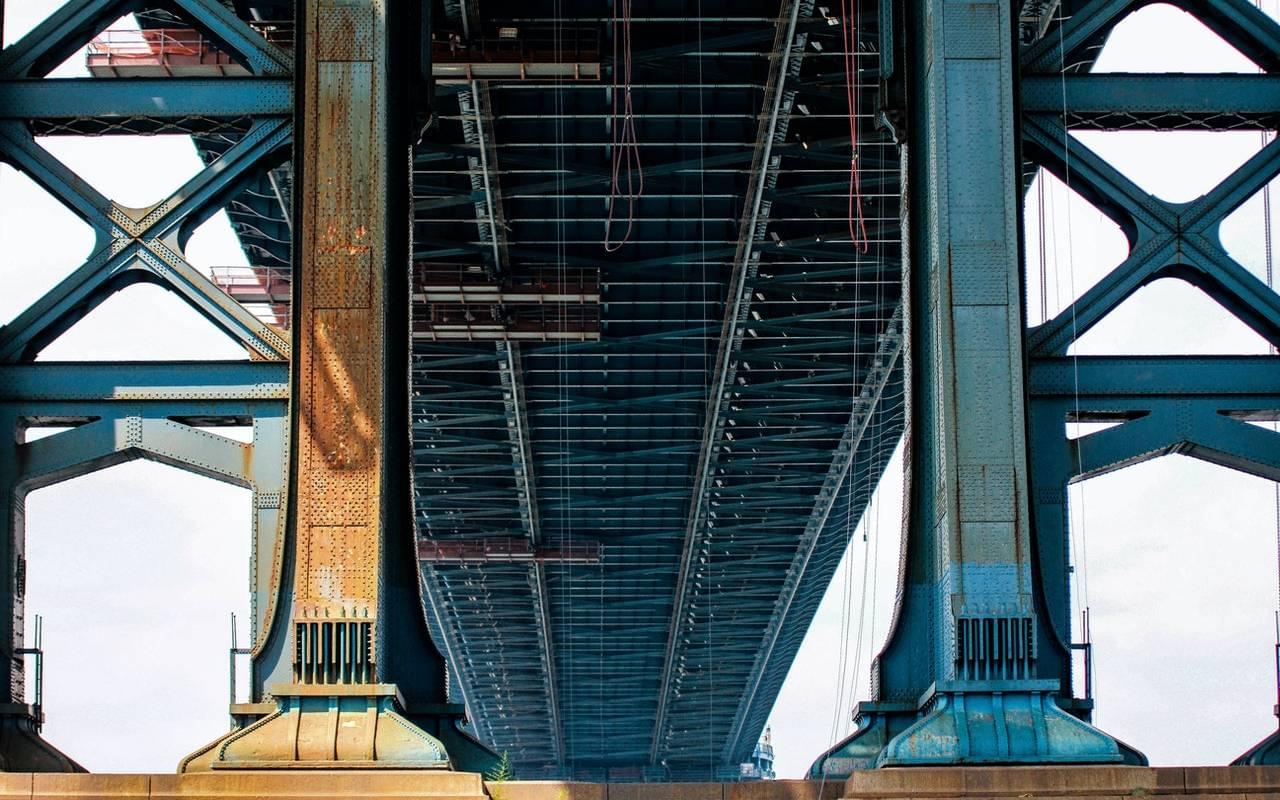 How To Build Foundations For Your Marketing
There are 6 foundations of truly effective marketing. These underpin the success of your lead generation activities. Put them in place and you have...
Read more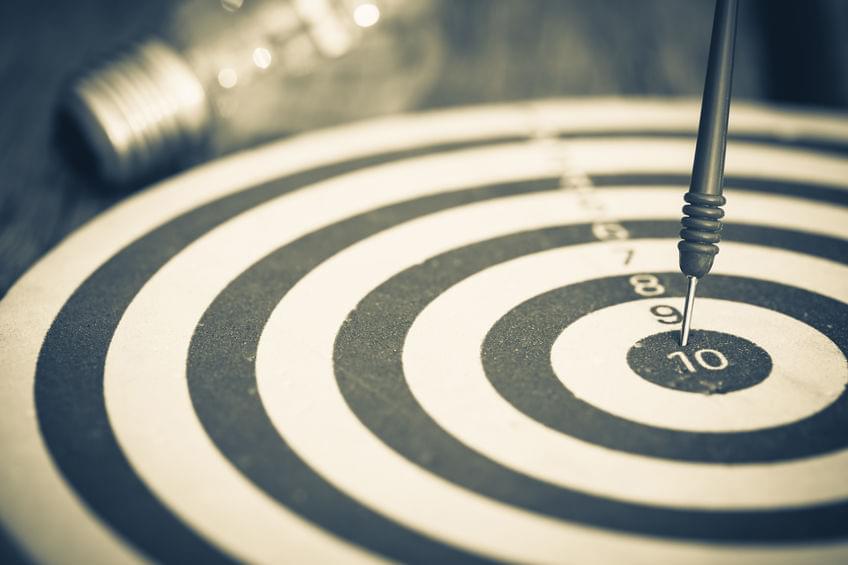 How To Set Goals For Your Service Business
Goals keep us energised and focused on what we are trying to achieve, as these 3 quotes by well-known people show: "What keeps me going are goals...
Read more
Contact us for a no obligation chat about how Rathbone Results can help you unlock the potential in your business.
Book a call