Back
What Technological Innovations Can We Adopt Post-lockdown?
30 second summary:
Covid has forced us to change the way we work. Technology has been vital, enabling many of us to not only keep the work flowing but also to engage with clients and colleagues – efficiently, professionally and with compassion. Technology has enabled us to cut through the isolation of remote working.
This article discusses some key technical innovations that emerged during lockdown.
Consider three purpose-centred buckets of COVID necessitated technological innovations:
For working together to get the work done

Through this period of social distancing and remote working, we have had to reinvent how we work together - as colleagues and team-members - to get the work done. To that end, we have all become experts at Zoom, Teams and Skype. Which is just as well as we have had little choice this year since March 2020 given lockdowns and different travel restrictions.
At Rathbone Results, we had been using Zoom since 2017 to deliver individual and team coaching. Yet never did we imagine using Zoom to chair board meetings or deliver broader service offerings such as strategy facilitation, action plan implementation reviews and leadership development. Surprisingly, all these deliverables work amazingly well on Zoom and Microsoft Teams!
For client work, our preference is Zoom with its group break-out and poll facilities. By structuring the call to include both whole-group plenaries and small-group discussions, we have replicated in-person workspace experiences and optimised time. We have also created "safe-spaces" for both extroverts and introverts to contribute, to engage in real conversations that conclude with agreed actions.
For serving and connecting with clients – existing and new


In a similar space, to address how we collaborate to serve current and win new clients despite lockdowns and social distancing, CRM systems have become more important than ever. With many businesses forced to rely exclusively on remote working, it has never been more important to improve client workflows between teams and to give all relevant individuals full visibility of the sales funnel as well as client communications and expectations.
CRM of course stands for Customer Relationship Management. As an acronym it refers to both a strategy and a type of popular business software.
As a strategy, CRM refers to how you manage and engage with your customer base. As a software, it is so much more – and has become even more important during lockdowns.
During COVID restrictions, clients have found that their CRM software, and particularly 'Cloud Based' CRM systems, is the ultimate tool for managing all contact information – on clients and prospects – as well as leads and deal-flows. CRM software aligns sales, marketing, and customer service efforts through a single, intuitive interface. It provides a simple way of (a) staying on top of the pipeline, (b) handling customer service issues, and (c) creating stunningly relevant marketing emails that work.
Somewhat differently, with site visits limited by lockdown and social distancing rules, some of our clients have deployed novel Apps to accelerate conversion of new customer commissions.
One such App with which we are well acquainted in the security market surveys client facilities, measures-up requirements and creates full proposals in one single visit (including value proposition, risk assessment, proposed location of equipment, pricing and purchase v leasing options). The App automatically and immediately sends that combined survey and proposal to the potential customer's inbox for sign-off there and then. Benefits abound – increasing by up to 50% the number of surveys that can be completed in a set period and the conversion rate of new proposals by up to 30%.
For engaging with and relating to colleagues to foster the culture
Yet work is not just about delivering tasks. It is also about building connections and culture. This has become more important than ever before, especially for new staff and new customers.
In this also, technology has empowered us during lockdown to address our all-too human need for social connection.
Learning from the likes of tripAbrood, a marvellously disruptive and exciting start-up in the family travel sector, we know that several companies are using Slack for ongoing informal communication between staff. Some of those have added Donut to randomly pair-up and encourage staff to carve out a set amount of time during work hours to socialise via video-calls. Others have downloaded Discord for colleagues to speak to each other while they work. These are great ways to ensure people tap into collective intelligence and take breaks from work. They protect against burn-out and maintain relationships, forge new ones, create opportunities for fresh cross-functional collaborations.
For more social exchanges … If part of your culture is to go for after-work drinks, why not set up an optional (boozy or alcohol-free) Zoom call. If you like regular company socials, download Jackbox Party Packs to play trivia games together.
To talk through any of the technologies mentioned above, including the CRM system and the App, contact us for a no-obligation conversation.
Cora Lynn Heimer Rathbone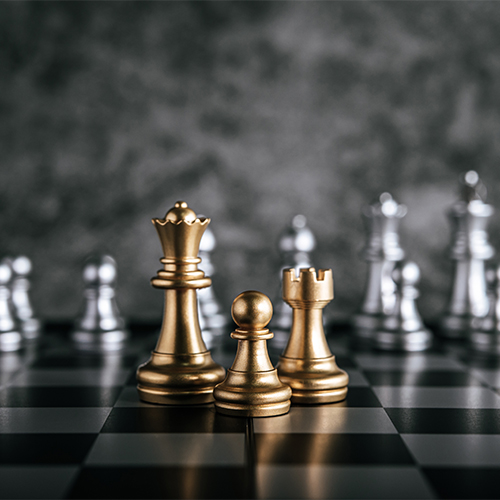 Book an exploratory call to find out how we can help you unlock your business potential.
Book a call

Don't miss our latest insights
Subscribe to our Resource centre
Other articles that may interest you: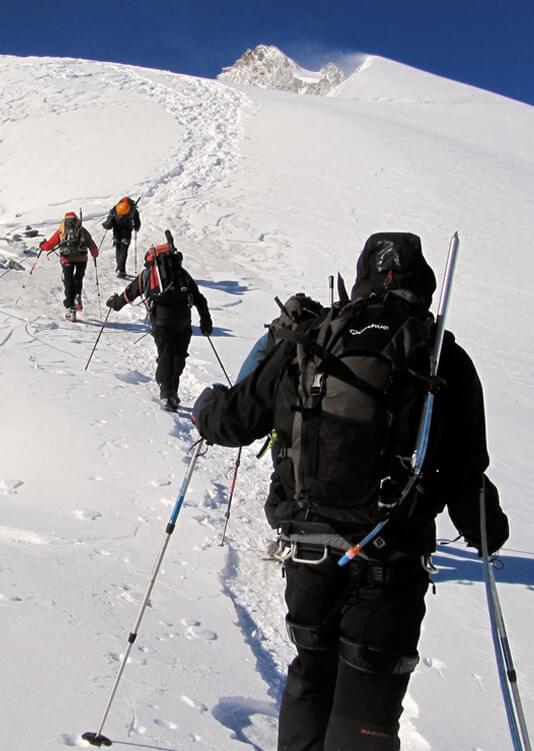 5 Leadership Innovations From Lockdown
Through courage, with discipline, and by recognising the needs of their people and their clients / customers, they have not only survived but th...
Read more
Cora Lynn Heimer Rathbone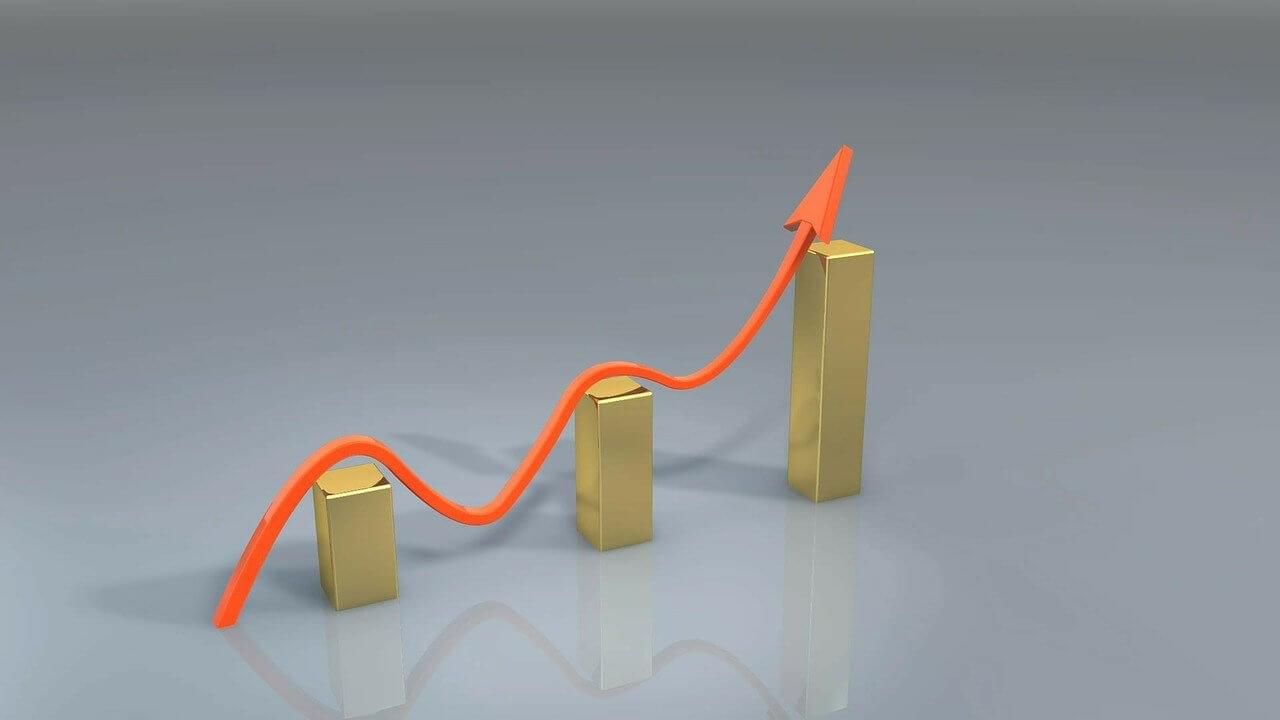 How To Develop a Business Strategy
"A commando business consultant if there ever could be such a thing." Facilitation and documentation of a team-generated strategy to secure the fu...
Read more
Cora Lynn Heimer Rathbone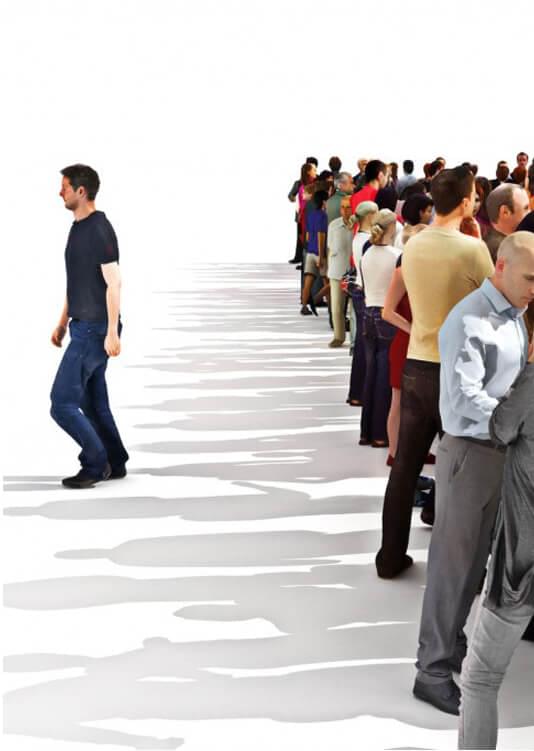 How To Identify Opportunities In Times of Uncertainty or Crisis
Out of the mouth of babes … How would you answer the following four questions posed during a socially distanced VE day encounter? From L, aged 8: "...
Read more
Cora Lynn Heimer Rathbone
For ideas and guidance on where to start gearing up your business for the post-lockdown recovery download 7 Ways to Reignite your Business.
Download Guide