Back
Why Should Customers Buy From You?
30 second summary:
How can we be distinctive in what we offer - and sell more? Markets feel crowded, so why should customers buy from us - as opposed to buying from our competitors or not buying at all?
This article looks at how to sharpen your value proposition and provides 5 steps that help you identify your competitive advantage.
Media stories abound of a slowdown in UK PLC – especially in the run-up to the EU referendum. Construction, in particular, declined significantly in April and continued that trajectory in May. Investors appear to be holding back until the outcome of this once-in-a-lifetime-decision is known. Focus on winning sales is more than even the priority for all of my clients and businesses at large.

So the biggest question at this time is: How can we be distinctive in what we offer and sell more? This question applies equally across the board - to industries like UK Steel and companies like BHS and Austin Reed. Our markets feel crowded, low-growth at best (even if only temporarily). So, why should customers buy from us - as opposed to buying from our competitors or not buying at all?

Distinctive Proposition and Competitive Advantage
During a recent business consultation with an interesting start-up, I asked the dynamic, smart, savvy founder: "What makes you uniquely attractive to the customers in the market you are targeting?" He knew his target market and was clear on why he had chosen to focus on it. He knew the needs of prospective clients and how those needs differed from prospects in other markets. YET he couldn't answer that most fundamental question of why businesses in his target market should choose to work with him and his start-up as opposed to engaging with a market incumbent offering similar products and service. The founder recognised this priority: to tangibly define his distinctive proposition.

All businesses compete through their relatively unique offering of products and services. However, where little distinguishes one product and service offering from another, and that is the case in most (even emerging) industries, businesses that differentiate themselves increasingly do so through their core processes, their technical capabilities and the interpersonal skills of their people. Nowhere is this truer than in consultancies and service companies.

Cross-industry studies of what constitutes strategic assets (that they are valuable, rare, inimitable, non-substitutable) reveal that intangibles such as people and core processes are the most consistently listed factors that sustainably differentiate one company from another. Alongside these studies, long-term studies of what makes for business success suggest that firms can develop competitive advantage through superior approaches to the management and development of their people when that management and that development is targeted to support the firm's performance.

Five Steps for Identifying What Gives YOU Competitive Advantage
Piecing together the above, a logical order emerges for honing a distinctive offering that consistently attracts more customers / clients than competitors.
Start with an 'outside-in' look at your business, a fresh look at your target market, to clearly define the compelling customer/client need to be solved. What Value do they seek?
Identify and understand what competitors – businesses in the market – do to satisfy that need, and balance against that what you do. What Value do they and you offer to meet customer/client needs?
Clarify how your offer is distinctive from that of competitors. How is your offer Rare?
Define the sustainable performance you aim to achieve. What makes your offer Inimitable?
Develop your distinctive features – e.g. core processes, people management and people development - that makes customers/clients want to buy from you. What makes you Non-substitutional?
We all know that, as organizations, we need to be consistently attractive to customers and clients – satisfying their needs in a manner that makes them want to be served by us. To explore how you as a business can sharpen your distinctiveness to grow your sales more effectively, sustainably and creatively, call Rathbone Results on 020 8798 0175 or email cora-lynn@rathboneresults.com

A trusted business adviser for over 30 years and a Partner at Rathbone Results, Cora Lynn has gained extensive international experience through senior roles in leading business schools and global consultancies and has published 3 books. She works with businesses to unlock potential. Example: one established consulting engineering client grew sales by 130% and net profit by 180% during a period of market decline.

Cora Lynn Heimer Rathbone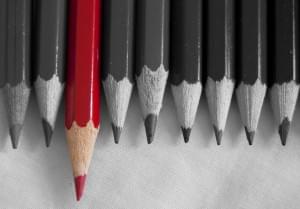 Book an exploratory call to find out how we can help you unlock your business potential.
Book a call

Don't miss our latest insights
Subscribe to our Resource centre
Other articles that may interest you: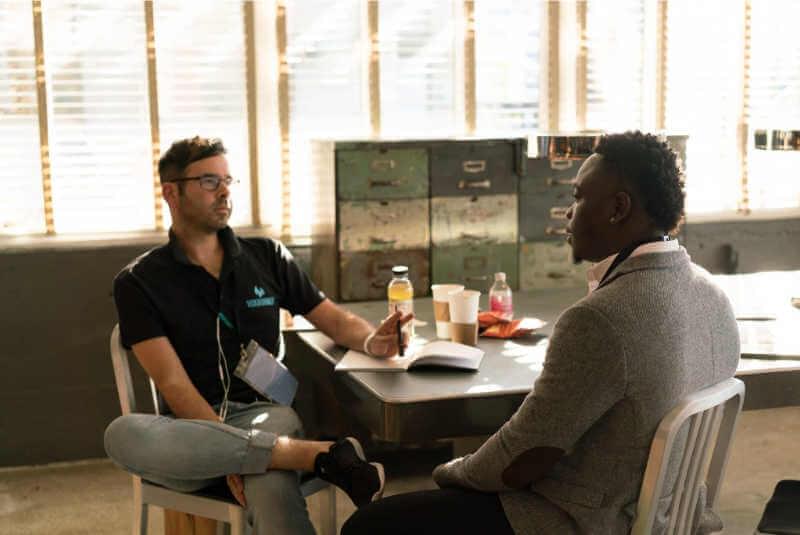 10 Ways To Make The Most of Your Customer Base
Your client base is a huge asset in your business. Yet it is amazing how many companies focus on chasing new customers and do not pay enough attent...
Read more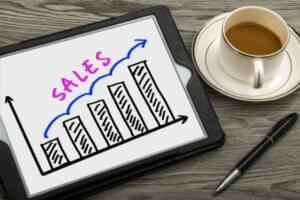 How To Retain Customers By Improving Their Experience
Research shows that 20% to 70% of new customers are lost within the first 3 months of acquiring them. All that hard earned effort in winning the ne...
Read more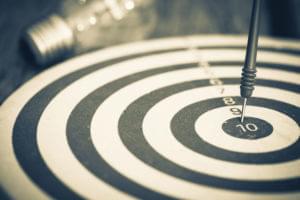 Shape Your Strategy
A key to developing a business that achieves sustainable and consistent profitability and growth is shaping a winning strategy. This will take adva...
Read more
Contact us for a no obligation chat about how Rathbone Results can help you unlock the potential in your business.
Book a call