Unlocking Business Potential.
what does success look like for you?
Higher-performing leadership team?
Increased sales?
Higher profit margins?
Bigger recurring revenue?
Exit/Acquisition strategy?
What's stopping you achieving more?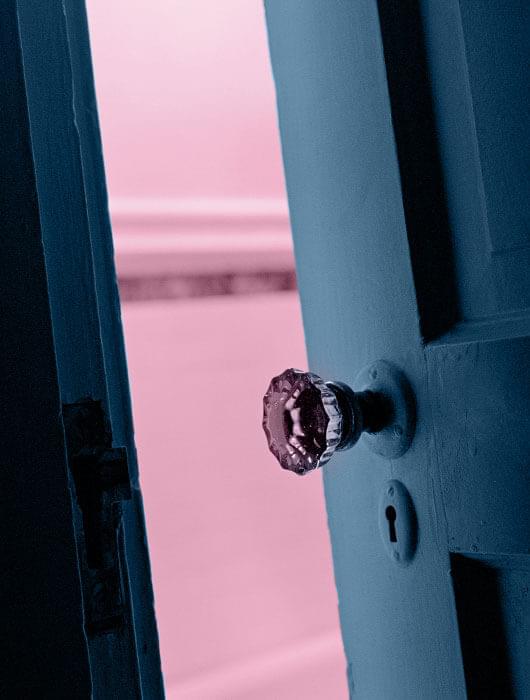 Building your business with you.
You can achieve more.
We focus on unlocking your potential.
What you get
Results
We work with you to identify and get
the results you need
Objective sounding board
We tell it how it is
Seasoned professionals
We've been where you are
A good night's sleep
We'll help you put changes into place
Leadership excellence
We'll (help you) build high-performing teams
Confidence and clarity
We'll help you make the right decisions
"You never let a serious crisis go to waste... it's an opportunity to do things you think you could not do before." Rahm Emanuel
It can be hard to see clearly at times of pressure.
And these are unprecedented times.
Our 7 Steps to Mitigate the Business Impact of COVID-19 Guide will help you create your 90-Day COVID-19 Action Plan.
Download your 90-day Covid-19 action plan guide
what sets us apart
How we do
what we do
We only specialise in sectors we know about
Our seasoned professionals draw from their own experience of best practice and industry knowledge and blend it with yours.
Our proven framework makes a difference
We apply our 12 Business Success Drivers and TeamsWork framework to deliver profitable and sustainable growth for your business.
Our expertise covers the vital parts your business needs
From developing a strategy for increasing sales and profits, to implementing change and developing leaders and high-performance teams
We help you deliver your own results
We develop your strategies with you and help you and your teams implement them.
Even the boss needs a boss sometimes
We bring our expertise into your business to support you and your teams to achieve more.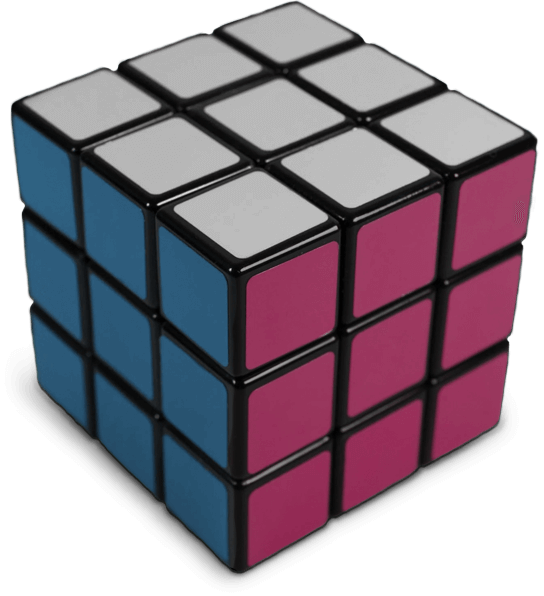 The 4 steps to how we work
Discovery
We work with you to carry out a careful analysis of your business and specific market sector referencing our holistic Frameworks.
Plan
We scope with you a strategic action/team development plan to help you achieve your business ambitions.
Implementation Support
We accompany and enable your people to deliver your desired results and embed new ways of working into your business.
Quick Wins
Our discovery process includes a range of tools for identifying and agreeing with you concrete actions to accelerate success, starting with effective quick wins.
Implementation
Together we look at key aspects of your business and identify where and how areas can be improved or optimised.
Some of the potential we've unlocked
Using their sector expertise and best practice tools, Rathbone Results worked with us to develop an Action Plan to take DPJ Fire and Security to the next level of growth and profit. We look forward to their support in implementing the Plan over the coming months.
Daniel Judge
Owner and Managing Director
Jim Rathbone of Rathbone Results has been supporting our company this year in developing marketing/sales and profit improvement opportunities and assisting in policy change. These have proven to be successful and are having a positive impact. We have asked Jim to continue supporting our business development and look forward to a great relationship. We would recommend Rathbone Results to the market
Mike Topping
Director