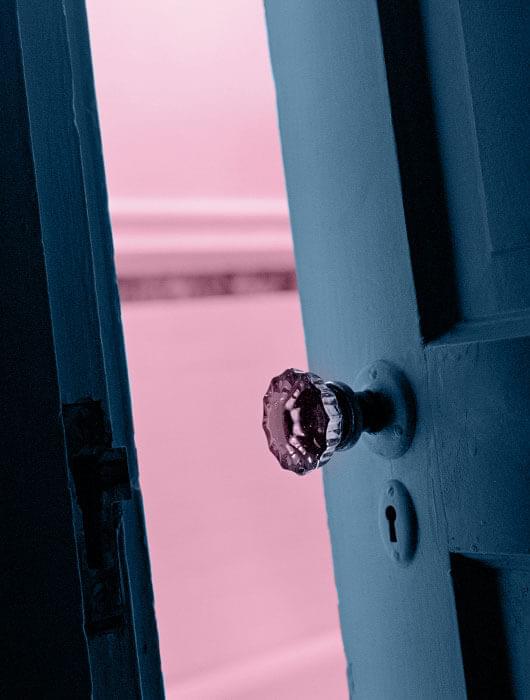 Building your business with you.
Helping you build your business
What you get:
The results you want
A creative sounding board
Seasoned professionals who have been where you are
Leadership from your high-performing team
Confidence and clarity in your decision making
Shall we start the conversation?
Call us to unlock your business potential
Book a chat
what sets us apart
You will achieve more with:
Seasoned specialists in your sector
Our seasoned professionals draw from their own experience of best practice and industry knowledge and blend it with yours.
proven frameworks that deliver sustainable growth
We apply our 12 Business Success Drivers and TeamsWork framework to deliver profitable and sustainable growth for your business.
Vital strategic expertise
From developing a strategy for increasing sales and profits, to implementing change and developing leaders and high-performance teams
self-managed results
We develop your strategies with you and help you and your teams implement them.
support from a trusted business advisor
We bring our expertise into your business to support you and your teams to achieve more.
We bring our expertise into your business and help you deliver the results you want
Unlock your business potential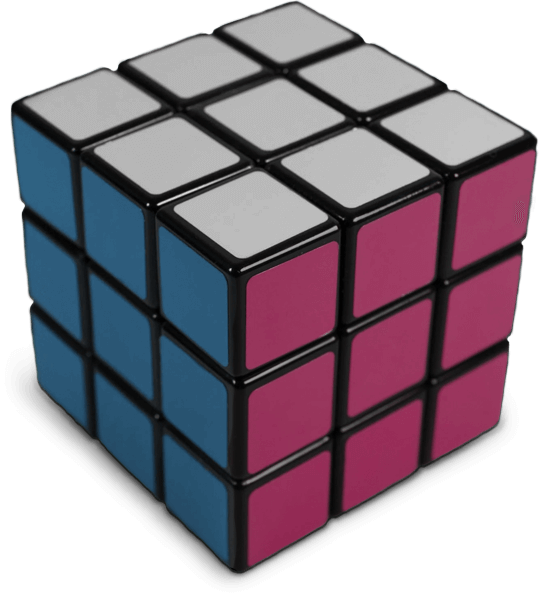 The 4 steps to how we work
Discovery
With you, we carry out a careful analysis on your business, using our unique frameworks.
Plan
You scope out a strategic action plan to help achieve your business ambitions.
Implementation Support
We accompany and enable your people to deliver your desired results and embed new ways of working into your business.
Quick Wins
We help you identify concrete actions to accelerate success - starting with quick wins.
Implementation
Together we look at key aspects of your business and identify where and how areas can be improved or optimised.
Our latest insights
Read our latest insights on strategy, people, marketing, sales, finance and services... Invaluable for helping you move your business to the next level.
Some of the potential we've unlocked
Are you ready for recovery?
Move your business forwards as your markets open up with our guide: 7 Ways to Reignite your Business post Lockdown
Download your Reignition Plan Guide
Click here