Partner
Cora Lynn Heimer Rathbone
Passionate about equipping individuals, teams and organisations to out-perform, Cora Lynn is our leadership/management development and team working expert and our strategy specialist.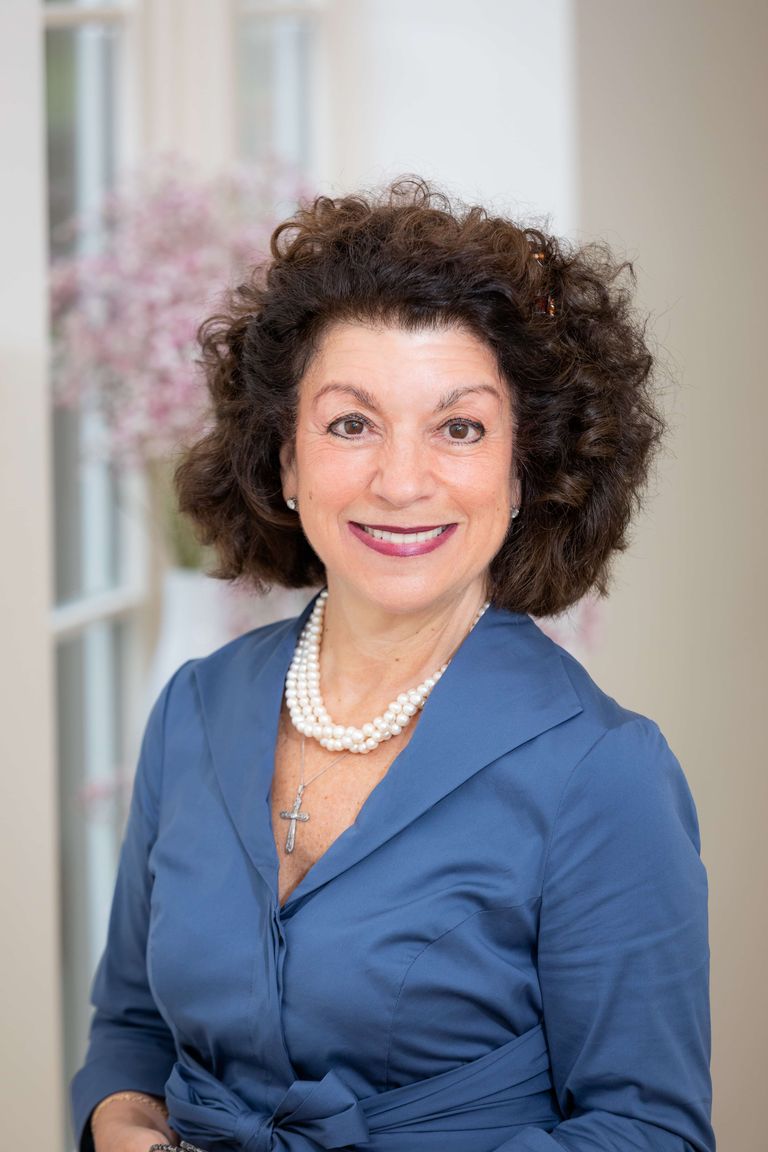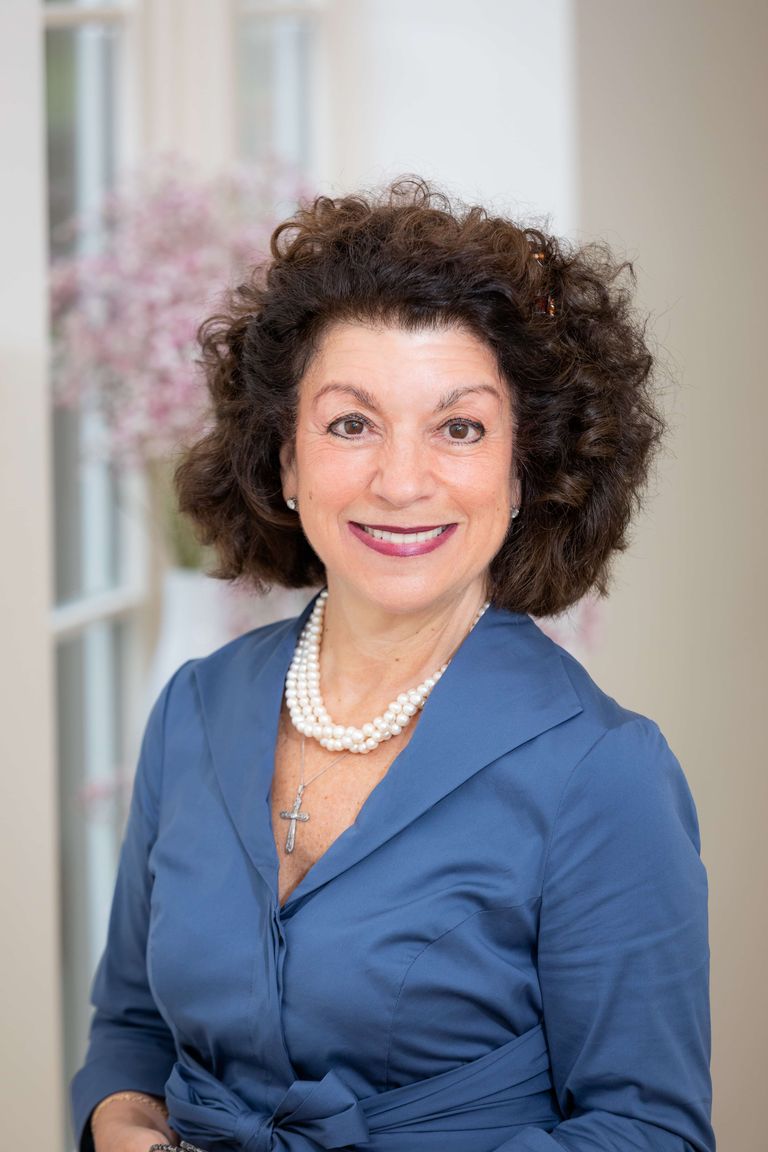 Specialist Sector
Professional Services, The Built Environment
Skillsets
Strategy, Leadership and Team Development, Executive and Team Coaching.
vCard
Download vCard
LinkedIn
Connect with me
Other Specialists
Jim Rathbone
Cora Lynn Heimer Rathbone
Brian Walder
John O'Connell
José Lehmani
Cora Lynn is an outstanding programme director. Cora Lynn develops leaders and has the ability to do this because she has exemplar natural leadership qualities herself and a vast wealth of experience to draw on. Passion, energy and commitment to excellence shines through her. Cora Lynn is a fantastic listener, shaper, coach, mentor and leader.
David Fraser
Director, Oracle EMEA
Giving business leaders and organisations the skills to outperform
An executive coach, PCC accredited by the International Coaching Federation, she brings an extensive thirty-year track record of delivering results by facilitating strategic plans, designing and delivering leadership development programmes and coaching leaders to out-perform.
To find out more, download my brochure here
You know the future isn't what it used to be. As a business leader, you recognise your need of:
People who deliver with agility and impact in all manner of contexts.
High performance teams that sustain and energise growth environments.
Leaders who inspire cross-business collaboration and resolve conflicts.
Fresh, creative strategies and re-aligned organisations to deliver those.
Accelerated innovation and acquisition integration - to deliver incremental value.
As a business leader, you also recognise the need to energise and align your people and teams behind the business' ambitions. You know this means your people need to feel good about their contribution and about being a part of the organisation. So:
How do you engage people to unlock potential to deliver higher-performance?
How do you build high-performing teams?
How do you shape a shared strategy?
How do you get your people and teams to 'buy-in' to the bigger enterprise vision, to prioritise that above their self-interests?
How do you inspire and equip your people to deliver breakthrough growth?
Not easy. That's where my experience and expertise comes in.
How I can help you? Facilitator, Strategist, Executive Coach
As a seasoned facilitator, strategist and ICF certified executive coach, I bring a global multicultural point of view, fresh perspective that stems from my Cuban birthplace and from living and working across the world. I don't work in niches or to set processes. I start with your reality and your people's reality. You benefit from extensive experience combined with an edgy yet pragmatic approach that starts with you – your opportunities, your people, your pain. I can partner you to:
Equip, develop, energise and engage your people to be motivated to raise their performance, to sharpen their focus, to achieve the organisation's ambitions.
Build and restructure working groups and teams into high-performance teams.
Shape and refresh your strategy – unleashing creativity, broadening buy-in.
Strengthen your business' foundations for profitable sustainable growth.
To find out more, download my brochure here
Why me? Passionate, Pragmatic, Rounded, Practitioner
I have a 30-year track record of working with business leaders. I'm passionate about facilitating team-crafted strategy to unlock business potential. I'm passionate about developing and coaching business leaders and teams - to energize people to raise their game and deliver the business strategy. As a fellow chartered management accountant, I also understand how all this impacts on the numbers. I've worked with corporates, owner-managed SMEs and 3rd sector organisations. I've held Board level and Partner roles in business (e.g. Burmah Oil), business schools (e.g. Cranfield) and global consultancies (Oliver Wyman and Mercer). I'm a published thought-leader. I offer you broad sectoral experience: Finance, Banking, Pharma, Beauty, Energy, Engineering, the Built Environment, Telecoms, IT, Manufacturing.
In Leadership Development, Engaging Employees and Team-Building, I have:
Invested over 10,000 hours in face-to-face programme delivery for more than 7000 managers, executives and business leaders – helping them work more collaboratively, think more clearly, deliver operationally and strategically and achieve exceptional sustainable results.
Coached over 1500 senior leaders and managers, raising self-awareness, energising them to add more value at a personal, team and organisational level.
Worked extensively with intact teams to help them develop trust, clarify collective aims, leverage diversity, resolve conflict and become more high-performing.
Won, developed and delivered complex, multi-year leadership and management development assignments for industry leading companies (including L'Oréal, EDF, British Nuclear, Oracle, Orange France Telecom, Virgin Mobile, AAH Pharmaceuticals, Novartis and Honda).
Consistently tracked return on investment - delivering in one energy company an ROI of 100%+ within six months of completing a senior leadership programme.
In Strategy and Business Management, I've:
Facilitated and documented multiple top-team strategic plans in corporates, SMEs and 3rd sectororganisations. One privately-owned SME achieved 180% net profit and 130% turnover growth against the industry's declining margins, and growth of 63% in the same period.
Restructured teams for greater accountability, changing business models, developing existing clients and winning new client commissions. Result: one team grew revenues by over 60% and achieved breakeven for the first time in its history in the first 9 months of a turnaround.
As a thought leader, I've:
Published three books (The Planning Roundabout, Executive Development Journeys, Ready for Change?)and several articles.
Educationally, I have:
A BA in languages.
An MBA.
Am a Fellow GCMA.
Am a Tavistock-trained PCC.
Contact us for a no obligation chat about how Rathbone Results can help you unlock the potential in your business.
Book a call