Back
Fire & Security Industry-Tailored Business Development Webinars
30 second summary:
Continuing Rathbone Results' series of Fire and Security industry-tailored webinars, developed in collaboration with the Fire Industry Association, this article highlights the topics for July, September and October.
Rathbone Results, the leading business consultancy in the security and fire safety sector has joined forces with Fire Industry Association and British Security Industry Association to deliver a series of free monthly webinars on key business development challenges.
The topics covered by this series of 45-minute webinars are typically experienced by companies as they face business transformation and growth challenges, and content has been tailored specifically to the Fire and Security industries.
Click the links below to register your place on each webinar:
26 July @ 12.00
For businesses, who want to better manage the engineering field and site staff to deliver high client satisfaction and strong operational efficiency, this webinar is aimed at business managers and directors responsible for operational delivery and profitability when deploying site staff.
Book now >
27 September @ 12.00
Intended for business owners, directors, managers and sales staff keen to develop their skills and knowledge to better price their systems and services, provide high value to customers and grow sustainable profitability.
Book now >
18 October @ 12.00
This webinar is intended for owners, leaders and senior managers of the business who are keen to develop their skills and knowledge to scale up the business and get to the next level.
Book now >
PLUS Launching in October...
Rathbone Results is excited to announce the launch of a brand, new Management Development Programme in October 2023, written for the Fire and Security industry by the Fire and Security industry.
This powerful course will be limited to just 12 participants. To request more information or to reserve your place, email us and we will be in touch.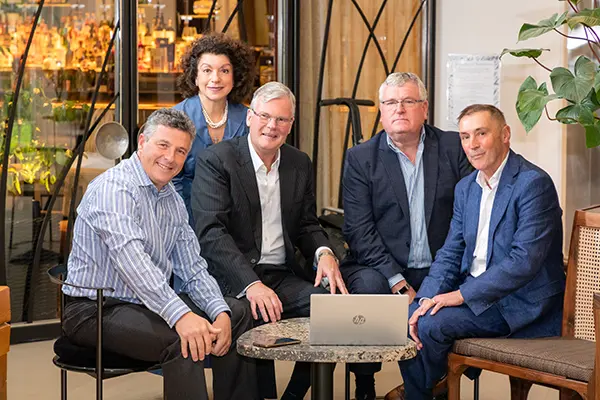 Book an exploratory call to find out how we can help you unlock your business potential.
Book a call

Don't miss our latest insights
Subscribe to our Resource centre
Other articles that may interest you: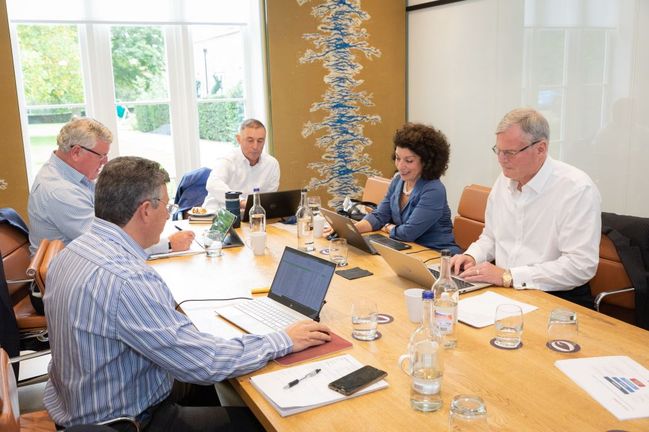 How to Develop a Scale-Up Strategy
Let us introduce you to a 5-step process to help you scope the strategic direction of your business: Start with the "big picture" of what you want ...
Read more
Cora Lynn Heimer Rathbone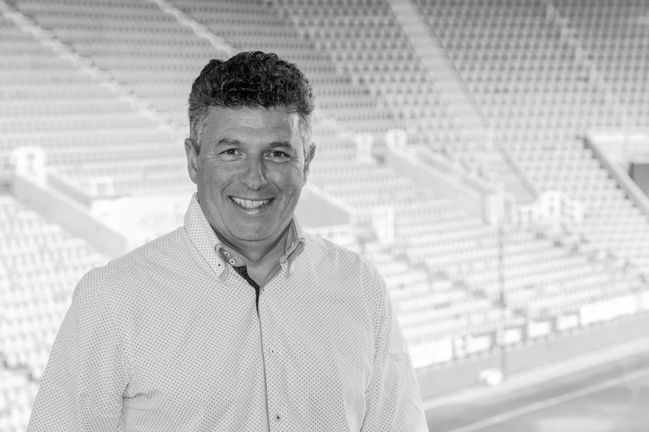 How To Increase Profits by Pricing
Whether you are selling a service, a product or a combination of both - from the day you start your company and throughout its existence, you will ...
Read more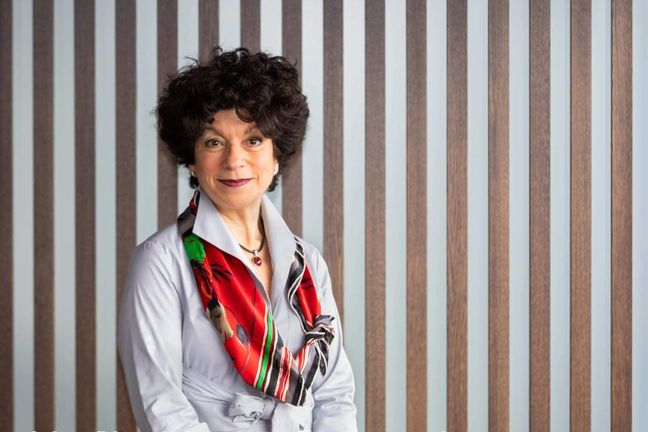 How Will a High Performing Team Help My Business Grow?
Understanding the alchemy of business growth, especially small business growth, has been a focus of research for over 50 years. The motivation is s...
Read more
Cora Lynn Heimer Rathbone
Think you might be ready to scale up your business?
If you'd like to know more about how to get your business ready for scaleup, our latest eBook Scaleup for Profitable Sustainable Growth, will help.
Download the eBook by clicking the button below.
Click to Download