We only specialise in sectors we know about
Our seasoned professionals draw from their own experience.
With our proprietary holistic frameworks, they apply fresh thinking to your business situation.
We don't pretend we know when we don't
We find that specialists get the best results for your business
We apply our extensive know-how and skillsets to the challenges your business is facing to help you make the difference
These are the business sectors we have experience in that we're most proud of:
Security
Fire safety
Built environment
Manufacturing
Professional services
We don't do it for you
We help you deliver your own great results.
We develop your strategies with you and support you and your team to implement them
We involve your team from the start, to get maximum buy-in, accountability and results
We provide guidance, coaching and answers when you need them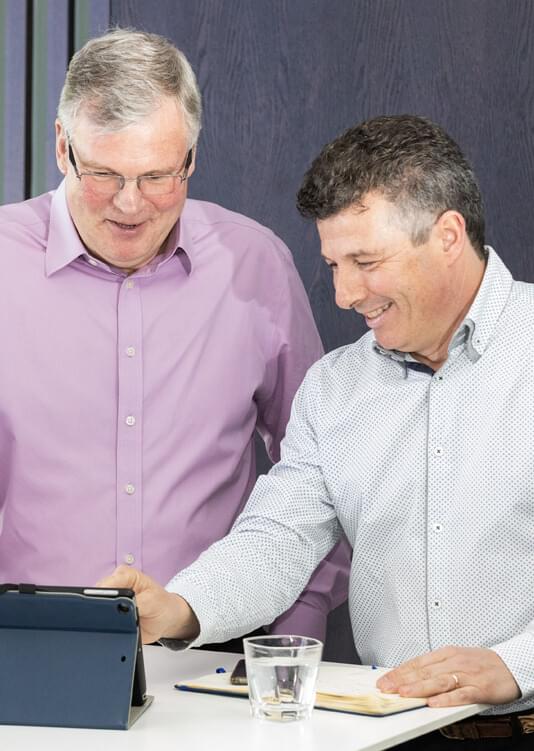 Our proven framework makes a difference
Every business has individual quirks, but every business faces similar challenges.
We have developed several frameworks and audits which drive our work with you and applied to your business, they provide benchmarks to start from and goals to aim for
Using our 12 Business Success Drivers, we will help you achieve profitable and sustainable growth for your business
Using our TeamsWork framework, we establish the health of your teams; your strengths and development areas, and work with you to raise your game
Our expertise covers the vital parts your business needs
Working with you we...
help you establish a strategy and drive the delivery of it
identify with you what changes are needed in the business to make it happen
guide and support operational development and process improvement
establish sales and marketing strategies with your sales and marketing teams
help implement change and increase stakeholder engagement
support you in developing your leaders and creating high-performing teams
The management concepts Cora Lynn taught us in her own lectures are the most powerful I have ever discovered. I would especially highlight the "mission statement" concept and method. Since the end of the program, I have used it several times when I had to start a project or to brief a new team. This method helped me and my team a lot to handle difficult positioning issues, and to set up a shared action plan to put the team back on the right track.
Helene Autrand
Strategic Manager
Cora Lynn is a wonderful talent when it comes to understanding the situation, adapting quickly to what is needed and then responding effectively. A commando business consultant if there ever could be such a thing.
Dr S Shackleton
Deputy Chaplain of the Fleet, UK Royal Navy