Lead Generation
Lead Generation
marketing
Videos
5 min read
Develop Online Marketing
30 second summary:
A website underpins the online presence of every business. But what is its true purpose? To fuel business growth!
In this 5-minute video, Cora Lynn Heimer Rathbone discusses how successful entrepreneurs have leveraged websites and digital marketing to get to where they are, and delivers some top tips on how to revamp your digital strategy.
It is vital for businesses to have an effective internet marketing strategy.
Many companies still have a website that is little more than an online company brochure. It is not a source of leads that convert to sales.
By contrast, some entrepreneurs have become millionaires by getting really good at Internet Marketing such as Pay Per Click Advertising to find new customers.
Watch our video below where Cora Lynn Heimer Rathbone talks through why you should have a strong online marketing strategy with some tips on what should be included.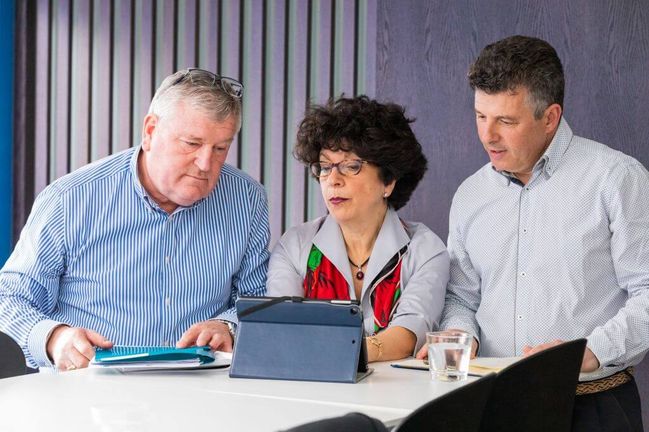 Book an exploratory call to find out how we can help you unlock your business potential.
Book Now
Don't miss our latest insights
Subscribe to our Resource centre
Other articles that may interest you:
Contact us for a no obligation chat about how Rathbone Results can help you unlock the potential in your business.
Book a call