Back
How Do You Keep Employees Engaged In a Project?
30 second summary:
Teamwork is the glue that holds a company together; yet strong teams can be difficult to form.
Although it is vital for employees to bring their individuality to the table, it's equally important for individuals to work collaboratively to fulfil their own interests and those of the business.
In this video, Cora Lynn Heimer Rathbone discusses how to engage employees effectivity to promote great teamwork.
How good is your team-work in your business?
We know how hard it is to get individuals, especially high performers, to put the good of the team above what they see as good for themselves individually.
That's what makes team-work so hard – the self-interest that we individually bring to the party.
Watch our video below where Cora Lynn Heimer Rathbone talks through the five principles that bind individuals to teams, that spotlight the interest of the team without denying the interest of the individual.
Cora Lynn Heimer Rathbone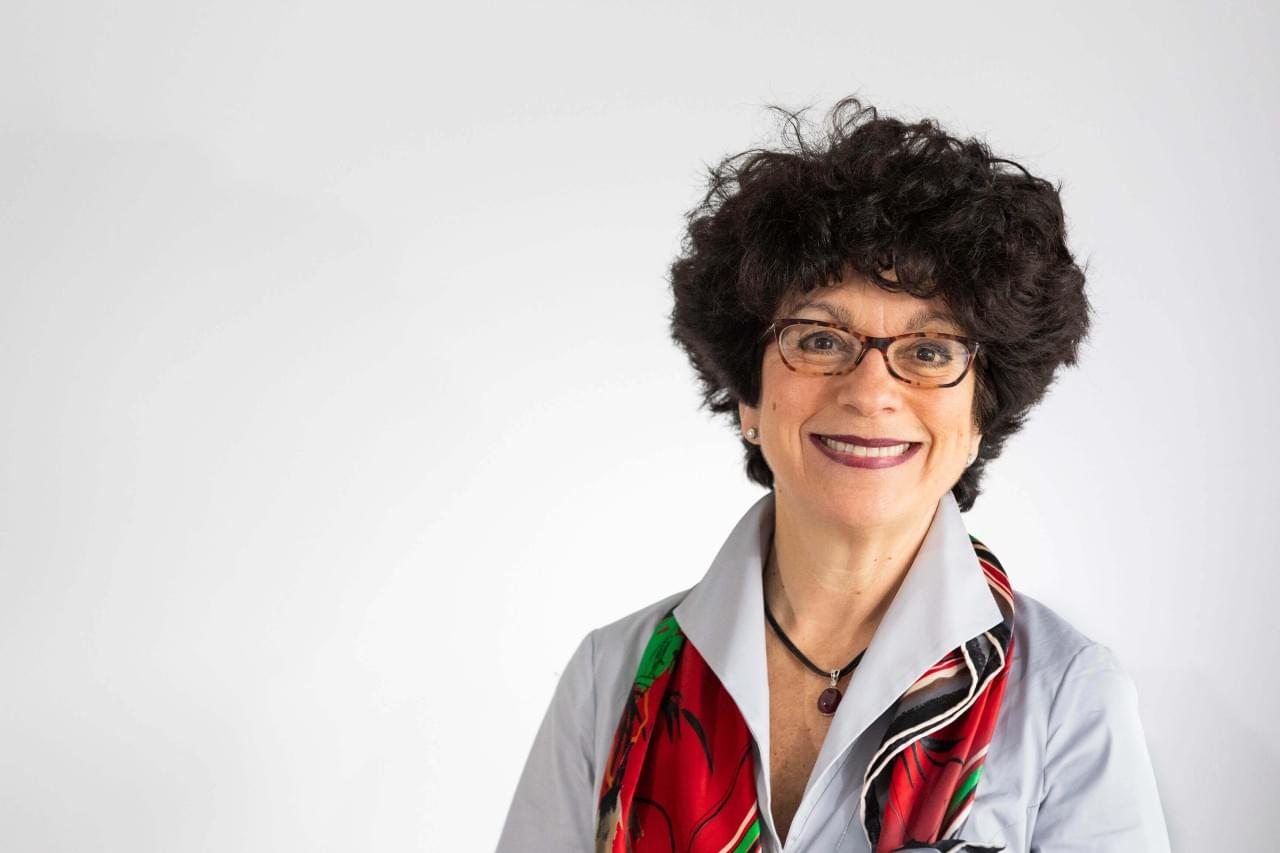 Book an exploratory call to find out how we can help you unlock your business potential.
Book a call

Don't miss our latest insights
Subscribe to our Resource centre
Other articles that may interest you: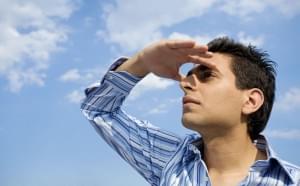 3 Foundations For Motivating Employees
How do we motivate people? How do we motivate employees?  Motivating others is at the heart of management and leadership. Actually, it's even ...
Read more
Cora Lynn Heimer Rathbone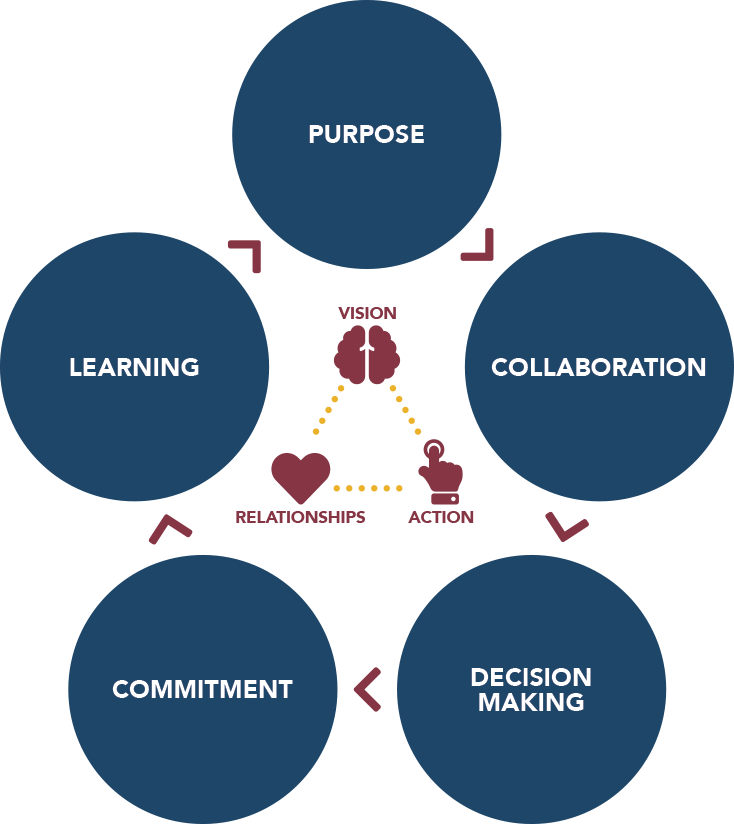 5 Factors To Formulate Teamwork
The CEO of a mission-critical organisation said to me at the end of a team strategy day I'd facilitated: "I haven't got it yet – the formula for ho...
Read more
Cora Lynn Heimer Rathbone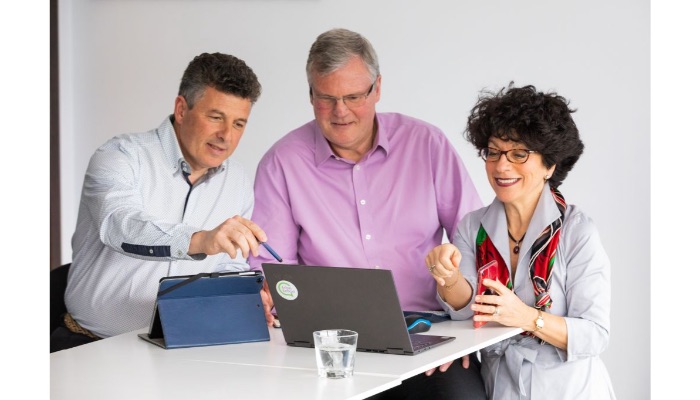 5 Principles For Motivating a Team
Tie what an individual values to the team's results and you tie individual motivation to high performance team-working. So what do individuals val...
Read more
Cora Lynn Heimer Rathbone
Discover how you can improve your own wellbeing – as well as that of your Team in our Five Practices of Wellbeing for High Performance eBook.
Download eBook