Grow sales through existing customers
30 second summary:
Existing customers know your brand and their experience of your business. Therefore, when it comes to growing your business, growing sales from existing customers is often more effective than targeting new customers.
In this video, Cora Lynn Heimer Rathbone discusses why existing customers deserve your attention, the value they provide, and how you can grow sales from them.
Your client base is a huge asset within your business.
Yet it is amazing to see how many companies focus on chasing new customers at the expense of paying enough attention to developing their hard-won client base.

Growing business from your existing customers is a key strategy for increasing sales, either to overcome a short term problem or as part of the planned long-term growth of your business.
Watch our video below where Cora Lynn Heimer Rathbone talks through the reasons why you should focus on growing sales through your existing customers and how to do it.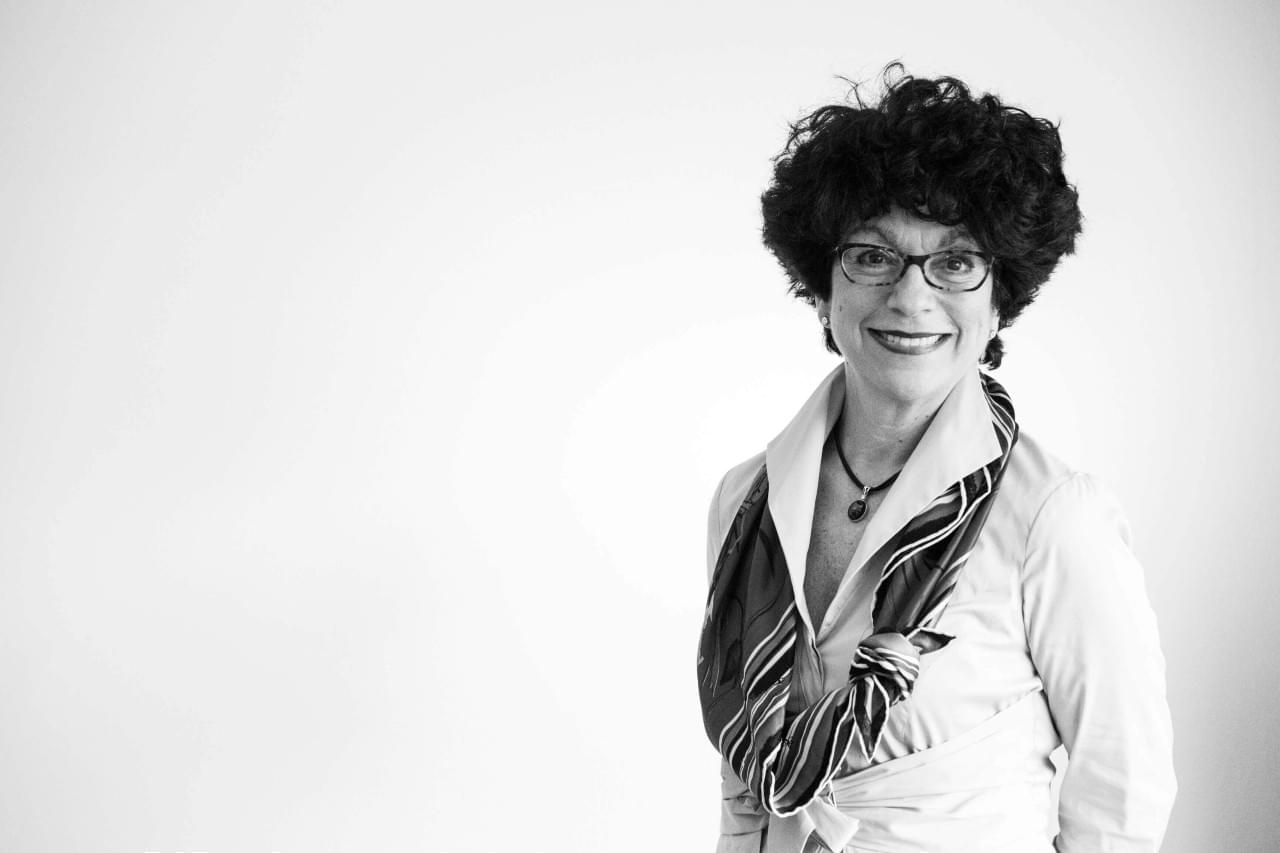 Book an exploratory call to find out how we can help you unlock your business potential.
Book Now
Don't miss our latest insights
Subscribe to our Resource centre
Other articles that may interest you:
Contact us for a no obligation chat about how Rathbone Results can help you unlock the potential in your business.
Book a call