Back
7 Ways To Improve Business Efficiency
30 second summary:
This 4 minute video discusses the importance of cost efficiency for improving profitability – and applies to both successful and underperforming organisations.
We look at (1) labour efficiency; (2) rationalisation of product range; (3) consolidation of suppliers and stock reduction; (4) management capability; (5) team productivity; (6) key processes and (7) outsourcing.
Underperforming companies need to urgently review and address their cost structure which is often not aligned to the sales levels in the business.
Expanding companies need to constantly pay attention to their cost efficiency to avoid unnecessary costs, unproductive activities and the build-up of resources in corners of business.
How do you improve the cost efficiency of your business?
Watch our video below where Cora Lynn Heimer Rathbone talks through some examples of how you can be more efficient to improve your profitability.
Cora Lynn Heimer Rathbone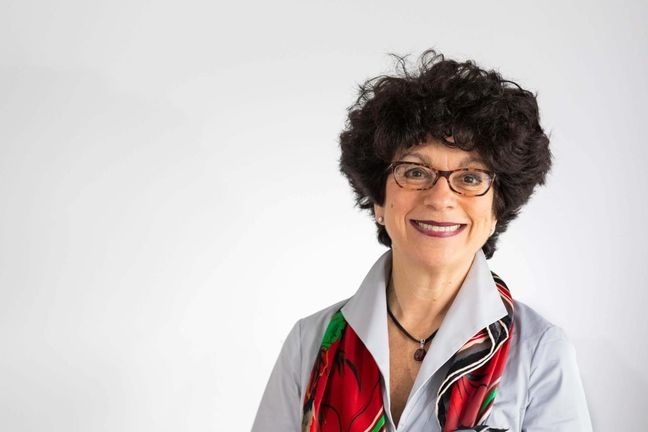 Book an exploratory call to find out how we can help you unlock your business potential.
Book a call

Don't miss our latest insights
Subscribe to our Resource centre
Other articles that may interest you: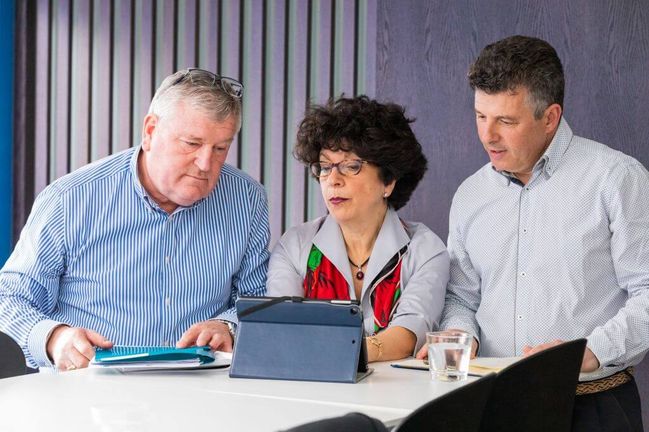 Grow The Business Part 1: How To Clarify Your Value Proposition
3 questions to sharpen your value proposition:Why are you in business? The pain-points you address and value you add to customers and markets – exi...
Read more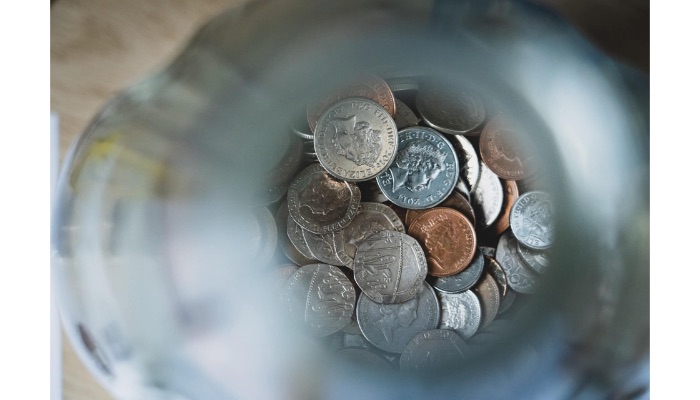 How Do I Improve Business Cashflow?
Even businesses that report profits can experience problems. Many consume excess cash as a consequence of poor working capital management or aggres...
Read more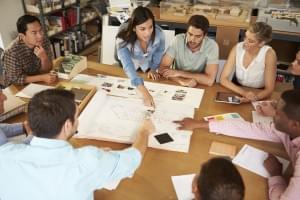 Relationships, Trust and Teamwork: the Formula for Business Success
Good RELATIONSHIPS and TRUST are vital ingredients for building high performing TEAMWORK. And all three – relationships, trust and teamwork - are e...
Read more
Cora Lynn Heimer Rathbone
Contact us for a no obligation chat about how Rathbone Results can help you unlock the potential in your business.
Book a call