Back
Turnover doubles, profits triple
30 second summary:
Our client, Select Security Specialists (SSS) hit a plateau and was struggling to increase profits following high initial growth. They approached Rathbone Results to help them find a way forwards.

This case study shows how Rathbone Results Partner John O'Connell supported SSS to double turnover and profit within 12 months, without increasing staff numbers.
"We have doubled in turnover and profit but with the same amount of staff we had 12 months ago."
About the client
Select Security Specialists (SSS) are a young vibrant security company who set themselves apart from other security companies. SSS design, install and maintain security systems for commercial, rural and high-end residential markets using the latest technologies.Based just north of the M4 corridor in South Wales, they provide security systems for the commercial and industrial heartland of Wales and the large farming economy to the north and west. The niche market of rural security is a particular speciality, with many large farming and forestry operations supplying products throughout Britain and Europe.
---
The issue: static turnover after high initial growth
Before working with Rathbone Results SSS were at the 'glass ceiling' stage. They had experienced three years of rapid business growth, but then, as is common in many businesses hit a plateau of static turnover and profitability. The founder and owner, Ollie Window found they could not see how to take the company to the next level and felt the company's growth had stalled. As Ollie says:
"After three years of incredible growth, we hit a glass ceiling. We couldn't see the wood for the trees. Our growth had stalled and we could not see how to get to the next level. We needed some experienced help. Even the boss needs a boss sometimes!"
---
Expert advice from a sector specialist
After contacting Rathbone Results, John O'Connell was asked to meet with SSS. John is a business and security expert with over 30 years' experience in his industry, John is a serial entrepreneur and has built and sold seven businesses, five of which were acquired by major PLC's. John encapsulates what makes Rathbone Results stand apart from other business consultancies – they put sector experts into your company.
"The great thing about Rathbone Results is that they put an expert into our business. We work face-to-face in-house with someone who has seen all the ups and downs of the security sector"
---
Embrace the change
Working closely with Ollie and the SSS team over a four week period, John conducted a thorough analysis of the entire business. John analysed:
Marketing
Sales process
Planning & design
Installation
Engineering
Aftercare & maintenance
Trust was built quickly as John's sector experience made an immediate impact on the business. A business growth plan to kick-start the business back into expansion was created. Strict systems and processes were put in place and procedures streamlined across all aspects of the business. Sometimes change can be hard to manage. However, by breaking down all aspects of the business and applying new processes and methods, change was managed in a positive and effective way to deliver the growth required. This created a calm, stable and highly efficient workplace, an essential foundation for all future growth plans.
"I had worked with other business consultants before when trying to break our glass ceiling. Local authorities have put them into us, but the people we worked with had not run their own security business like John. That is a huge gap in experience."
---
Turnover doubles, profits triple
Just over a year later SSS had doubled their turnover, tripled their profits and developed a recurring revenue stream of over 600 maintenance contracts.We'll leave the final words with Ollie and John:
"To break it down very simply, since we have been working with Rathbone Results, we have doubled in turnover and profit but with the same amount of staff we had 12 months ago. Something has clicked into place and it's not a coincidence. Rathbone Results strip back the business, tell you some home truths and tell you, from experience, what you need to do. Then you have to do it - but they're going to be there every step of the way to make sure it works."
Ollie Window, Select Security Specialists.

"Where we win as a consultancy is that we only put people in who have long business management and sector experience."
John O'Connell, Rathbone Results, security sector.
---
Rathbone Results has specialist consultants in many sectors and help owner-managers unlock their businesses potential.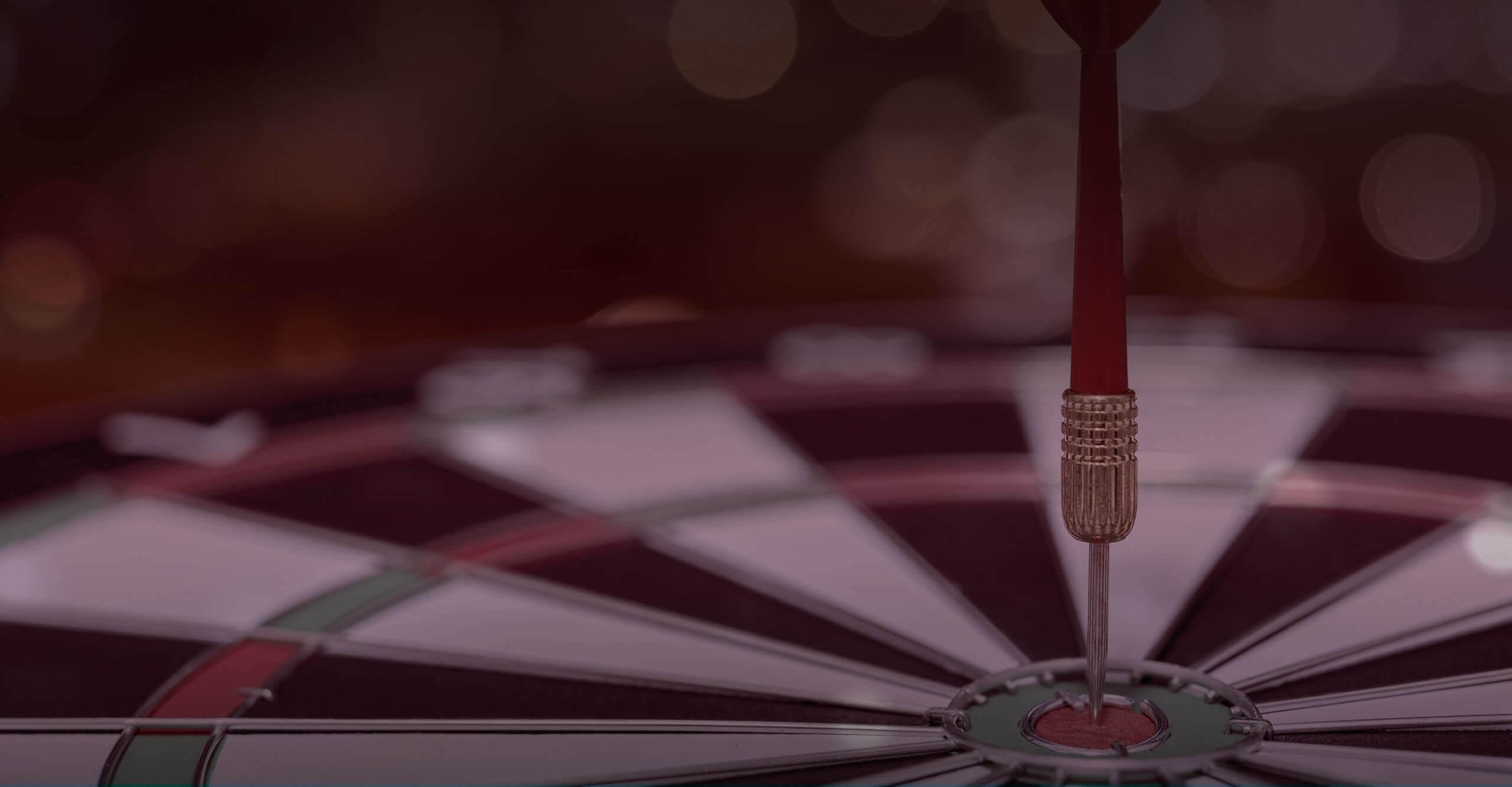 Book an exploratory call to find out how we can help you unlock your business potential.
Book a call

Don't miss our latest insights
Subscribe to our Resource centre
Other articles that may interest you: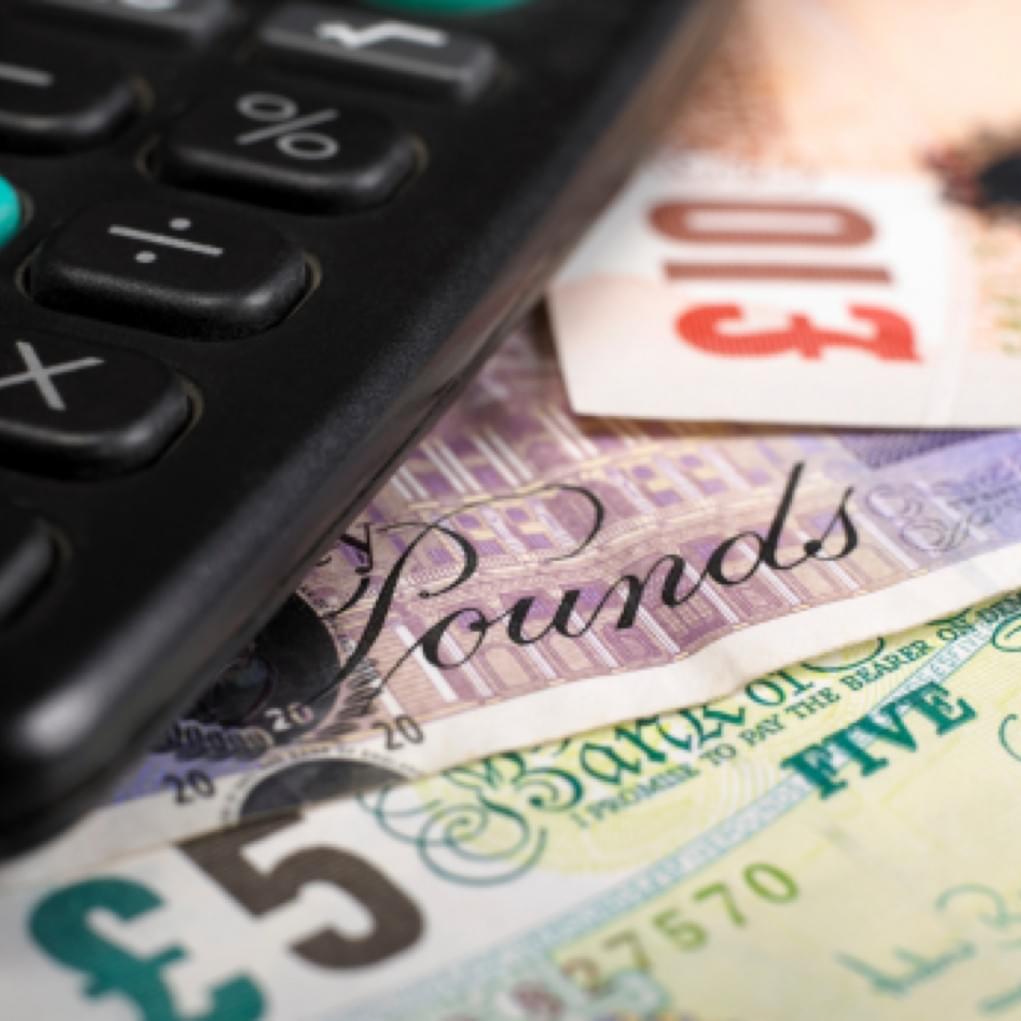 10 Tips on Managing Your Money
Strong financial management and controls are essential to delivering profitable growth. Too many SMEs flounder even though they are growing their s...
Read more
Cora Lynn Heimer Rathbone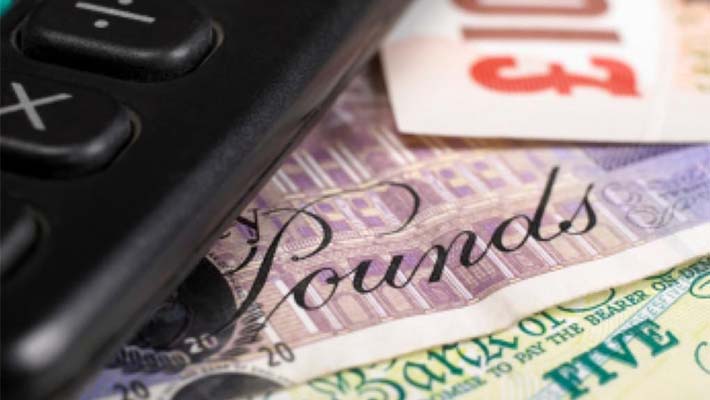 19 Ways To Reduce Costs And Increase Your Profits
There are 3 main ways to improve the profitability of your company:  Sell more, price higher and reduce costs. Some organisations focus mai...
Read more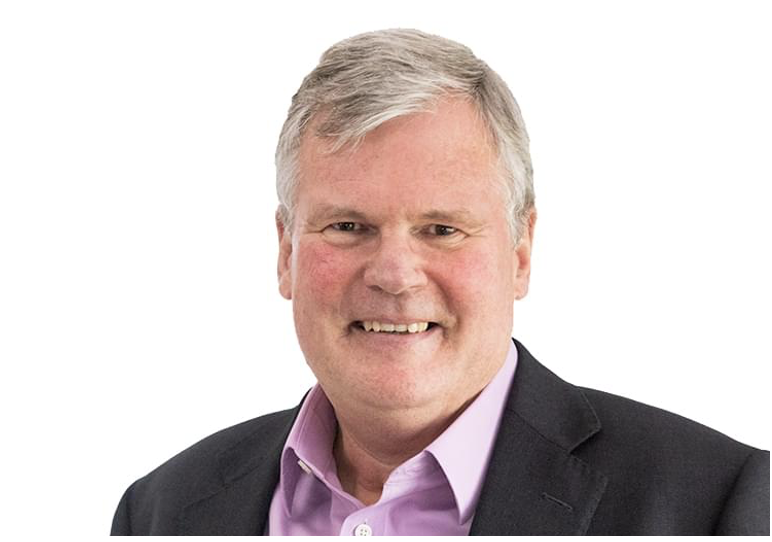 How Strategic Planning Increased Profits by 70% Within 12 Months
Our client An SME in the sector was struggling to achieve budgeted sales and profits due to a lack of buy-in by management team members to pr...
Read more
Contact us for a no obligation chat about how Rathbone Results can help you unlock the potential in your business.
Book a call