Back
10 Tips on Managing Your Money
30 second summary:
Sustainable businesses have always demonstrated one crucial practice: effective cash flow management.
From conducting regular outstanding debt reviews, to renegotiating credit terms with key suppliers, there are multiple ways to improve your cash flow management. This article covers 10 practical tips to improve cash flow.
Strong financial management and controls are essential to delivering profitable growth. Too many SMEs flounder even though they are growing their sales because they do not pay enough attention to managing money. Poor management of cash flow is a common factor that leads companies to a position where they have to declare bankruptcy. There are so many things you can do to improve your cash flow.
10 tips for improving the management of money

Review your terms of trade. Are you being too generous in the payment terms you give your customers? How about asking for deposits with the order and collecting payment on completion?
Conduct regular 60+ day outstanding debt reviews. Identify the top 3 causes of payment delays and fix the root problems.
Put customers on stop who are overdue and have no valid reason for non-payment.
Invoice in a timely fashion. Minimise the gap between job completion and invoicing.
If you have a project that is delivered over several months use stage billing.
Make credit collection a team game and not just the responsibility of the finance department. Operations sometimes needs to get involved to fix customer satisfaction issues.
Renegotiate credit terms with your key suppliers.
Have payment runs with your creditors once or twice a month.
Review your slow moving stock on a regular basis and take action to sell it and convert into cash. Only buy stock for resale when you need it.
The credit collection function should be performed by staff who are competent in this role. You need people who are persistent, good on the telephone and have good influencing skills.
ACTION POINT
From the tips above, choose 3 priorities. Go and implement. If you would like support on improving the management of money in your company, send us an email at info@rathboneresults.com
Cora Lynn Heimer Rathbone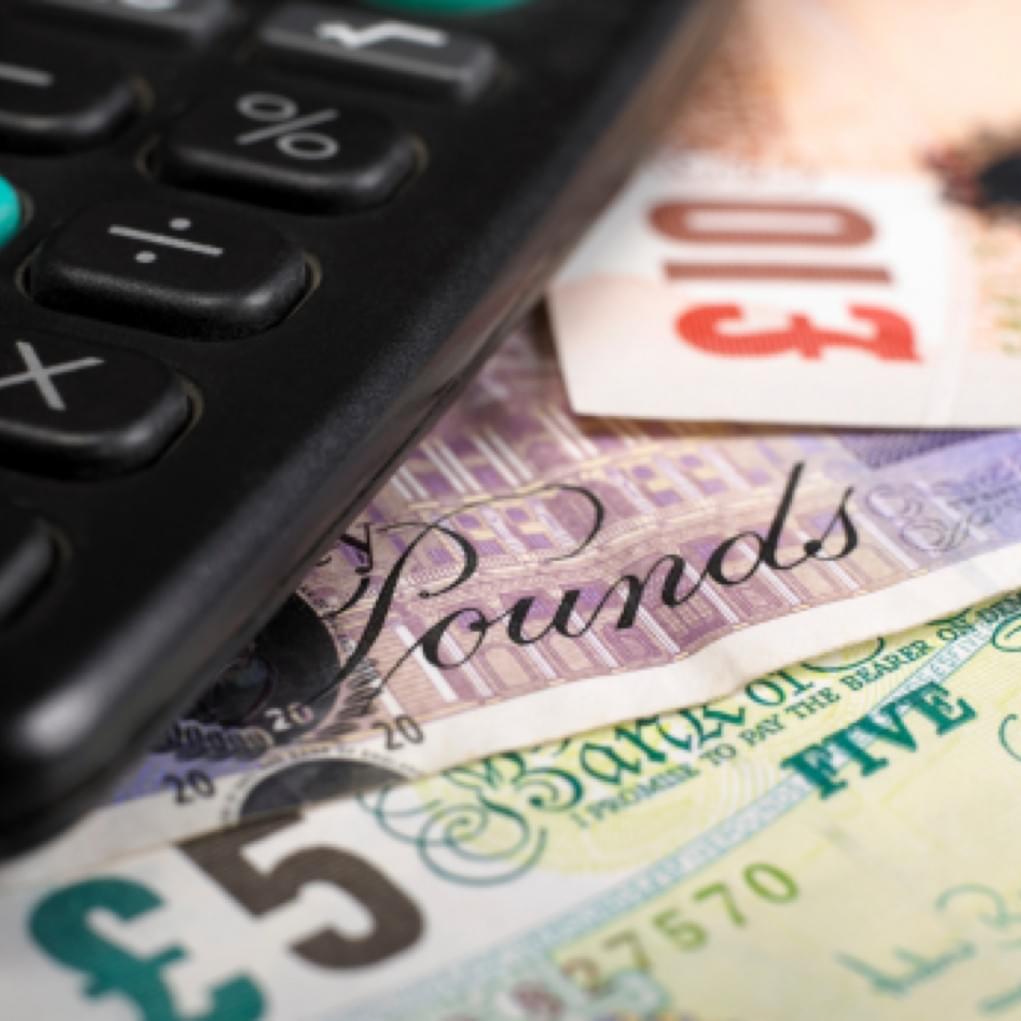 Book an exploratory call to find out how we can help you unlock your business potential.
Book a call

Don't miss our latest insights
Subscribe to our Resource centre
Other articles that may interest you: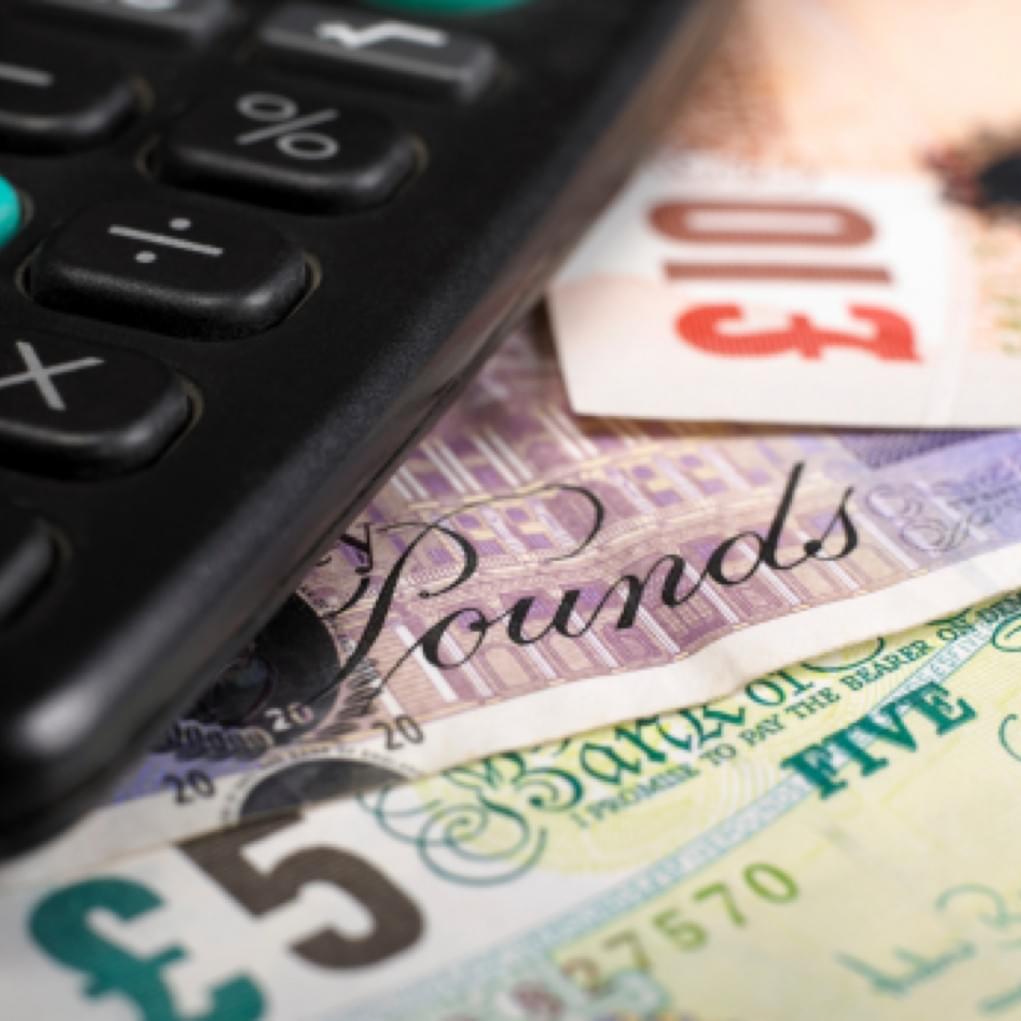 How Do I Improve Cost Efficiency?
Underperforming companies often need to urgently address their cost structure which is not aligned to the sales levels in the business.  Expan...
Read more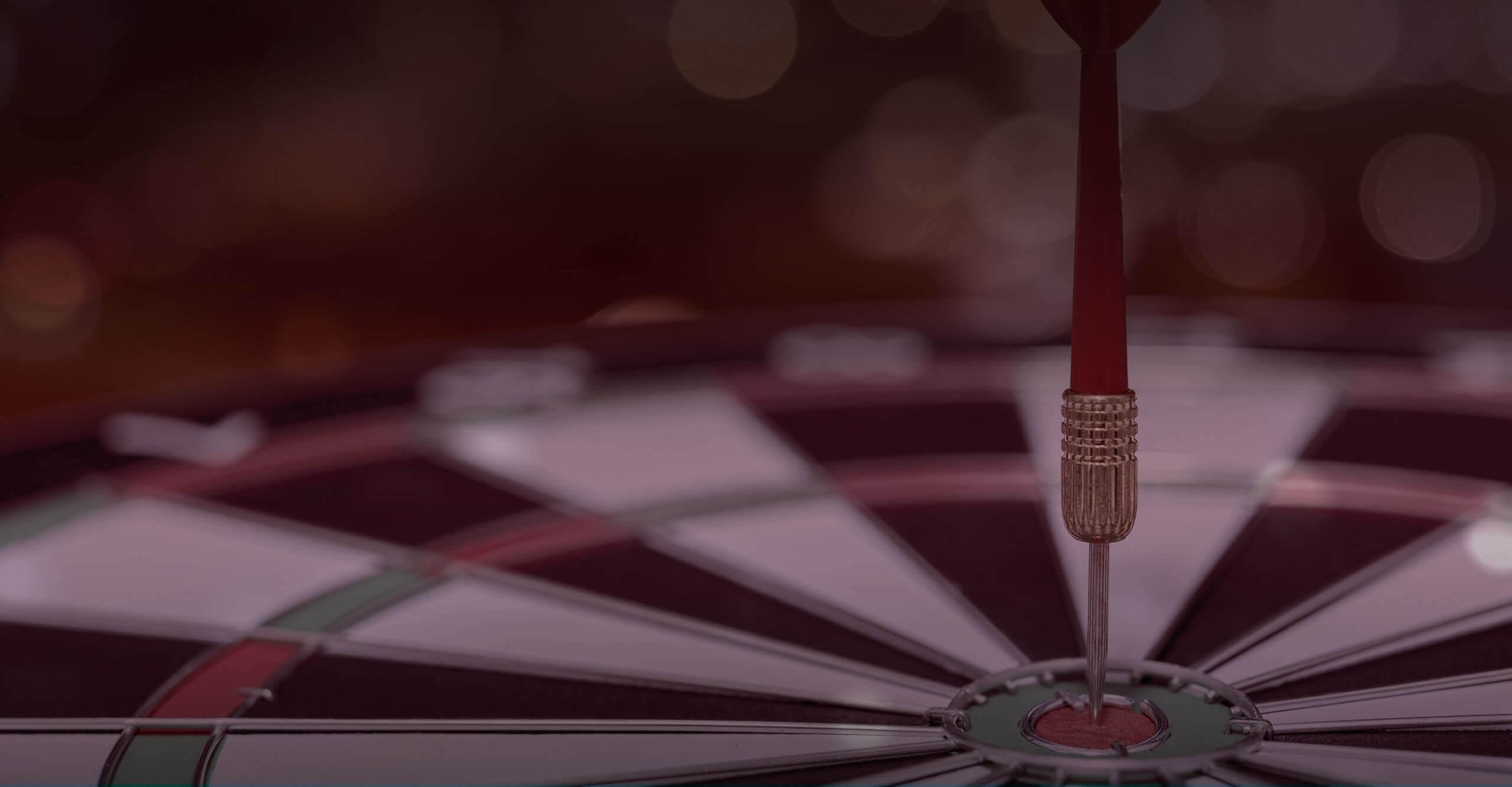 Turnover doubles, profits triple
"We have doubled in turnover and profit but with the same amount of staff we had 12 months ago." About the client Select Security Specialists (SSS)...
Read more
Contact us for a no obligation chat about how Rathbone Results can help you unlock the potential in your business.
Book a call