Back
What is Trusted Decision Making and Why Does It Matter?
30 second summary:
Trusted decision-making is a key characteristic of high performing teams. In this short video, Cora Lynn Heimer Rathbone shares a process for strong, fair and trusted decision-making.
That combines facts with diverse perspectives to unleash creativity and foster a sense of fairness. (This requires thinking, relationship and action-orientation skills from the team leader.)
Watch our video below where Cora Lynn Heimer Rathbone talks through trusted decision-making within teamwork.
Cora Lynn Heimer Rathbone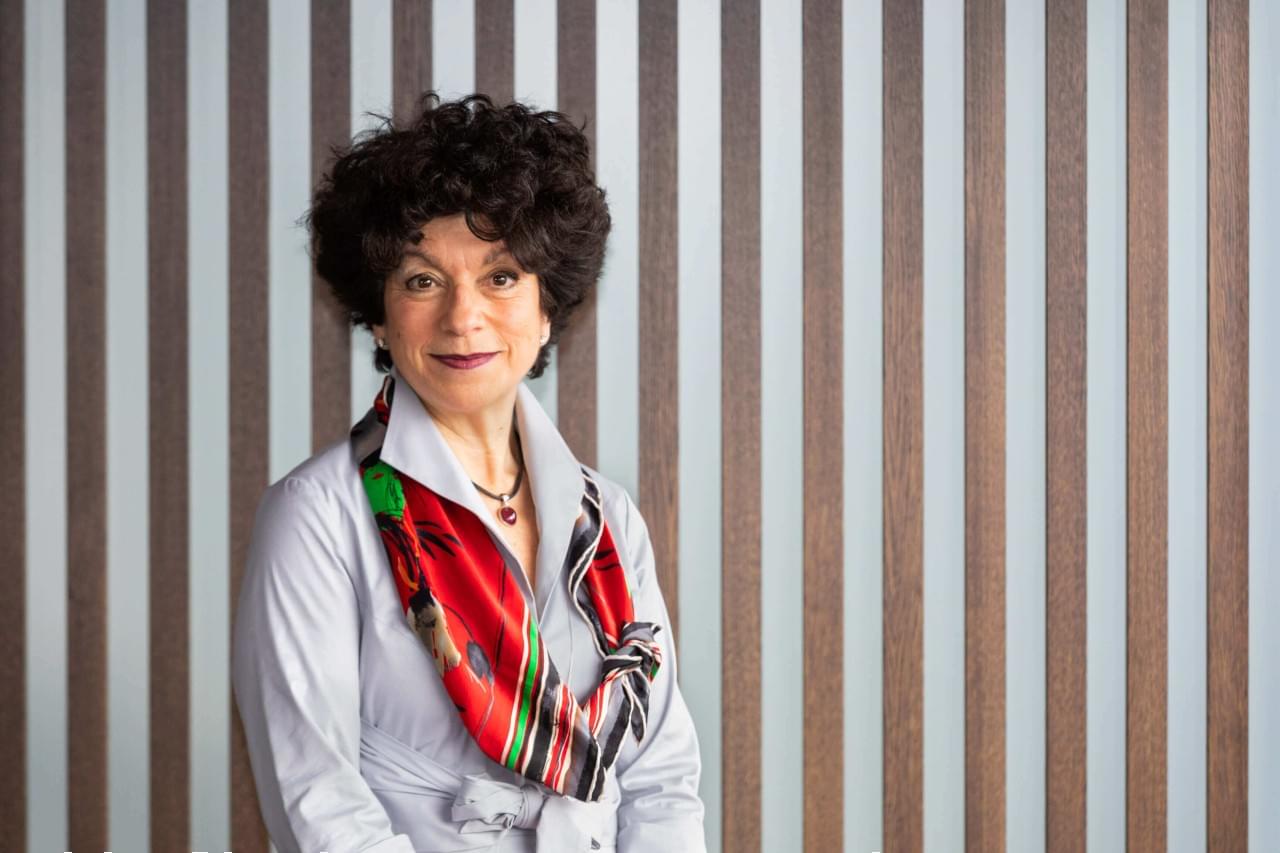 Book an exploratory call to find out how we can help you unlock your business potential.
Book a call

Don't miss our latest insights
Subscribe to our Resource centre
Other articles that may interest you: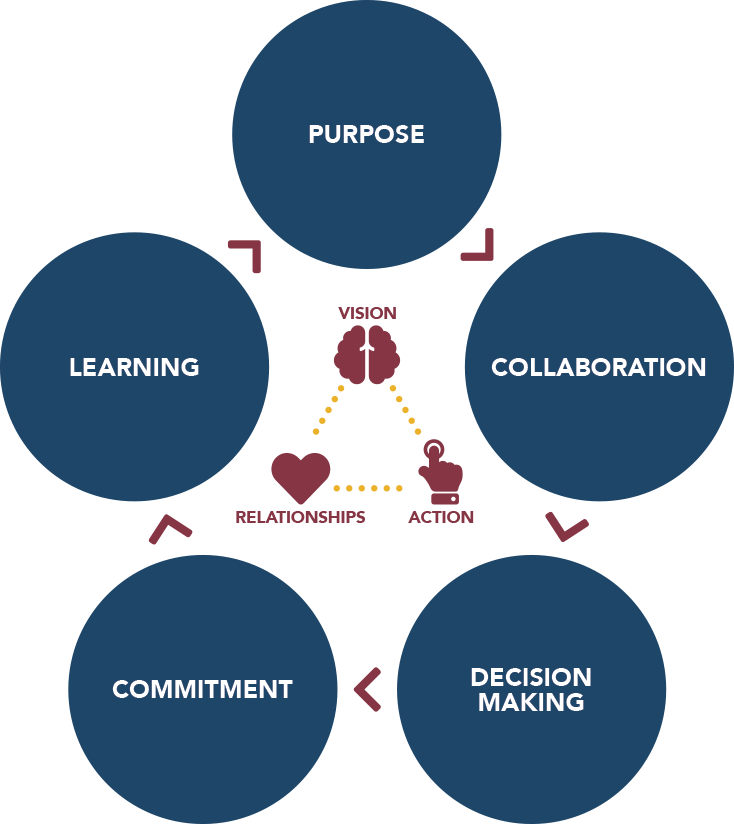 5 Factors To Formulate Teamwork
The CEO of a mission-critical organisation said to me at the end of a team strategy day I'd facilitated: "I haven't got it yet – the formula for ho...
Read more
Cora Lynn Heimer Rathbone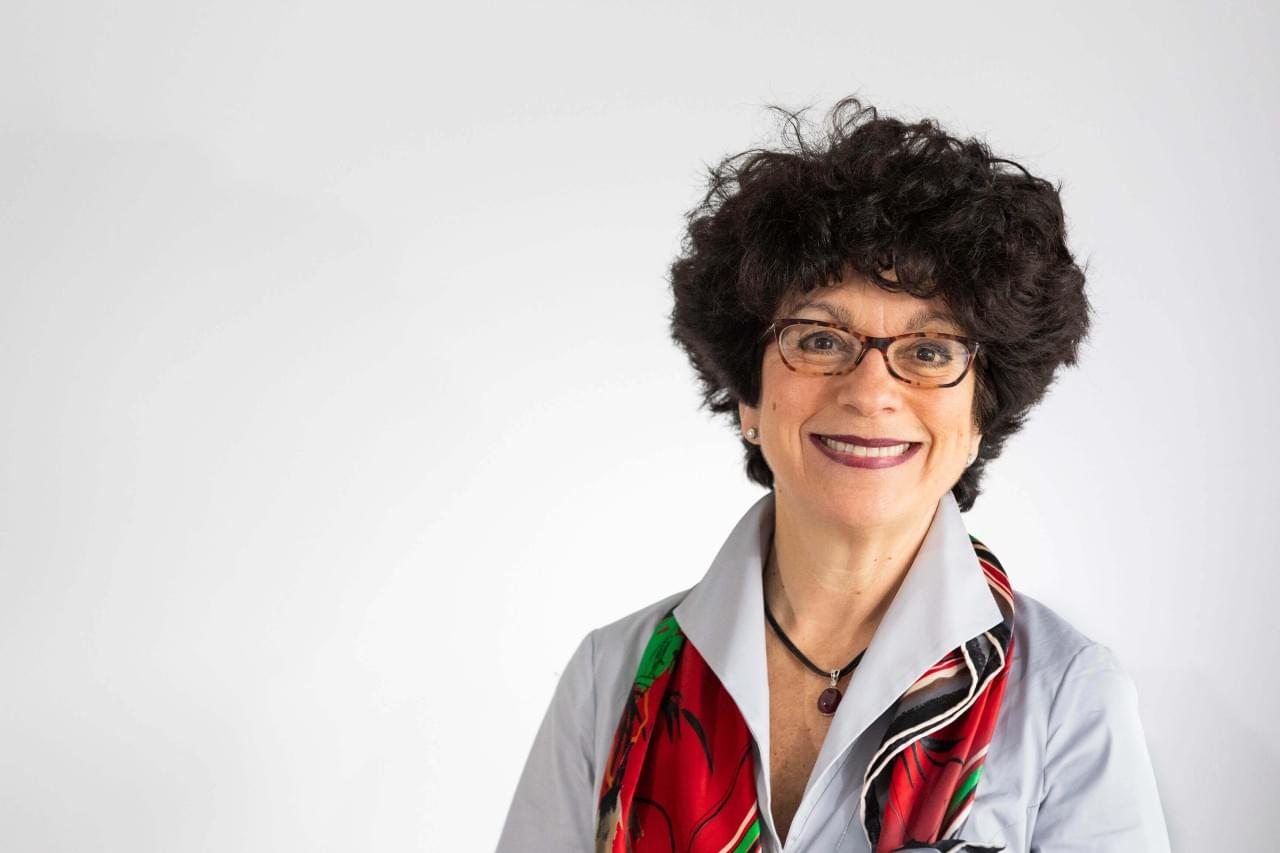 How Do You Keep Employees Engaged In a Project?
We know how hard it is to get individuals, especially high performers, to put the good of the team above what they see as good for themselves indiv...
Read more
Cora Lynn Heimer Rathbone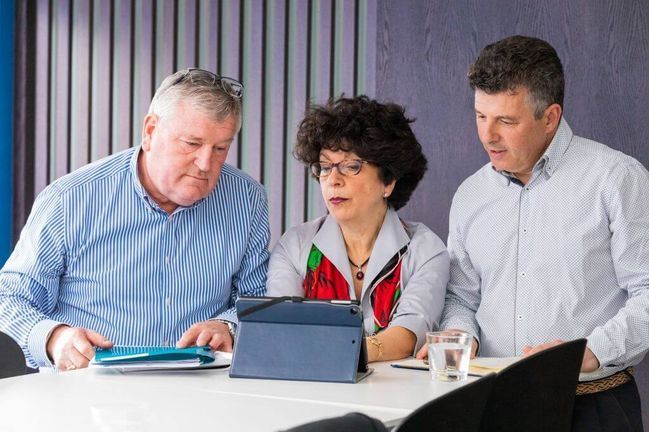 How To Make Decisions That Stick
One of five characteristics of high performing teams is trusted decision-making. The ability to make and execute decisions has also been named as l...
Read more
Cora Lynn Heimer Rathbone
To become an even higher performance team, why not take our TeamsWork survey to identify areas of strength and improvement?
Go to survey