5 Ways to Increase Service Sales from Customers
30 second summary:
Recurring income is vital to increasing the profitability and value of a business.
This article looks at how to develop your key accounts, those with the highest potential, through proactive and planned sales activity and customer contact.
Techniques include: multi-channel lead generation, new sales channels for your services, and training for sales staff and frontline engineers to better identify sale opportunities.
1. Test and measure multiple lead generation methods
One of the biggest reasons for failed marketing is simply a failure to consistently test and measure the results. Marketing does not need to be an art – it can be a science.
You may wish to test the following methods of generating leads from your customers:
Conduct a telesales campaign to existing customers who do not have a maintenance contract in place and convert them to a service contract.
Cross-sell contracts on technologies supplied by competitors.
Make a customer care call by phone 2 months prior to contract renewal date to ensure the service is meeting customer expectations and if so, explore extending service to cover other technologies and other sites.
Develop content related to maintenance, new technologies and new services you can share in person, by phone, Zoom, email and social media.
Use direct mail with letters or postcards.
Ask for referrals in person, by telephone and by email.
2. Increase leads from engineers
The service engineers are the first line ambassadors of the company. They are often trusted by customers to advise them on how to get the best from their system as their needs develop through extensions, upgrades, and service contracts.
Run a test by putting an incentive scheme in place for leads through engineers that convert to sales. Run the scheme for six months and then assess whether to continue. Report the results by engineer in a league table each month.
Coach the engineers regularly on how to spot opportunities for increasing customer value.
Feedback to the engineers on a systematic basis success stories, client feedback and tips on optimising the use of vendor technologies.
3. Sell maintenance contracts at multiple stages:
Develop a process for increasing the conversion rate for selling maintenance contracts on all systems installed.
Develop an improved quotation template for selling service contracts. The value of the service proposition and the benefits of taking out a service contract should be very clear. Address the objection "Why take out a service contract in the first year when there is a free warranty period?"
Increase the sales of service contracts at point of sale for all security and safety technologies provided. If the client does not take up the service contract at point of sale, develop a systematic process to sell contracts at completion stage, before the warranty expires and when the help desk is contacted for technical advice or a call out.
4. Consider Investing in service indoor salesperson
Investing in an indoor service salesperson to sell maintenance contracts and service/ small works has proven a very effective way of increasing sales and margins for many of our clients.
This dedicated role ensures that most leads receive a quote within 24 hours and there is follow up by email or by phone within 48 hours. New lead generation methods can be more easily trialled. Sales conversion rates and margins are higher than new installations work. The role should also provide highly responsive engineer feedback on the outcome of the leads they have provided.
5. Grow service sales through outdoor sales
Ensure that all outdoor salespersons have sales targets for service and not just installation projects.
Ensure that the commission scheme rewards the salesperson for selling service contracts. Measure service sales by salesperson.
Identify the key accounts that have the highest potential for service and should be developed. Increase your wallet share on their spend on security through proactive and planned sales activity and customer contact.
Installers who have developed a healthy recurring service income stream are more likely to survive the business shockwaves of COVID-19. Take advantage of this period to develop your plan to grow your service business.
View the PSI article here - https://bit.ly/3fTcTYr
View the PSI podcast here - https://bit.ly/3aoo89n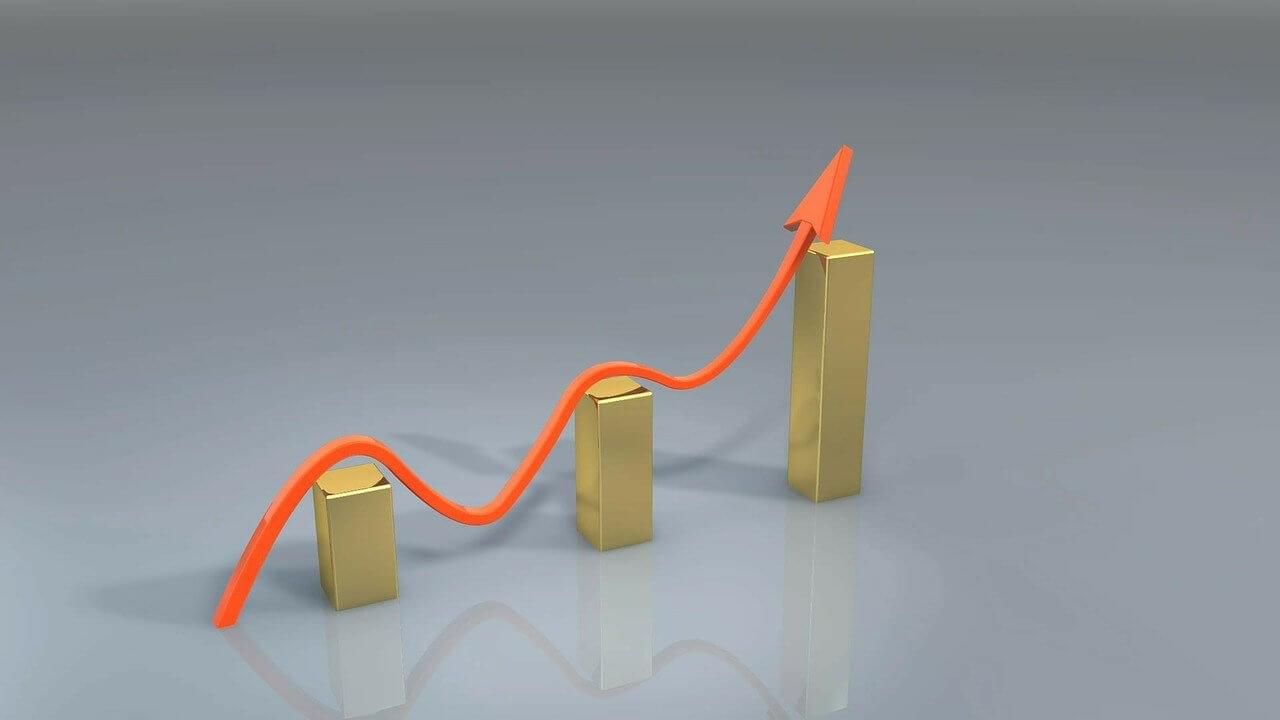 Book an exploratory call to find out how we can help you unlock your business potential.
Book Now
Don't miss our latest insights
Subscribe to our Resource centre
Other articles that may interest you:
For more on how to Accelerate the Growth of your Service Business and Recurring Income, download our eBook.
Download eBook