Back
How To Build Foundations For Your Marketing
30 second summary:
Forming a marketing strategy that works for our business can be difficult. Sometimes even knowing where to start is a challenge.
This article provides a head-start as it pinpoints 6 foundations of effective marketing.
There are 6 foundations of truly effective marketing. These underpin the success of your lead generation activities. Put them in place and you have gone a long way to securing the success and growth of your business. Ignore them and you will be struggling.

6 foundations of effective marketing:
Choose your target market carefully.
Test and measure your marketing activities.
Communicate the benefits.
Define and communicate what makes you distinctive.
Give evidence for what you deliver.
Recognise the lifetime value of customers.
ACTION POINT

Decide which of the 6 foundations you need to address in your marketing. Then, go and find a partner to help you raise your game in marketing. If you would like help to accelerate the implementation of the 6 foundations of effective marketing in your company, send us an email at info@rathboneresults.com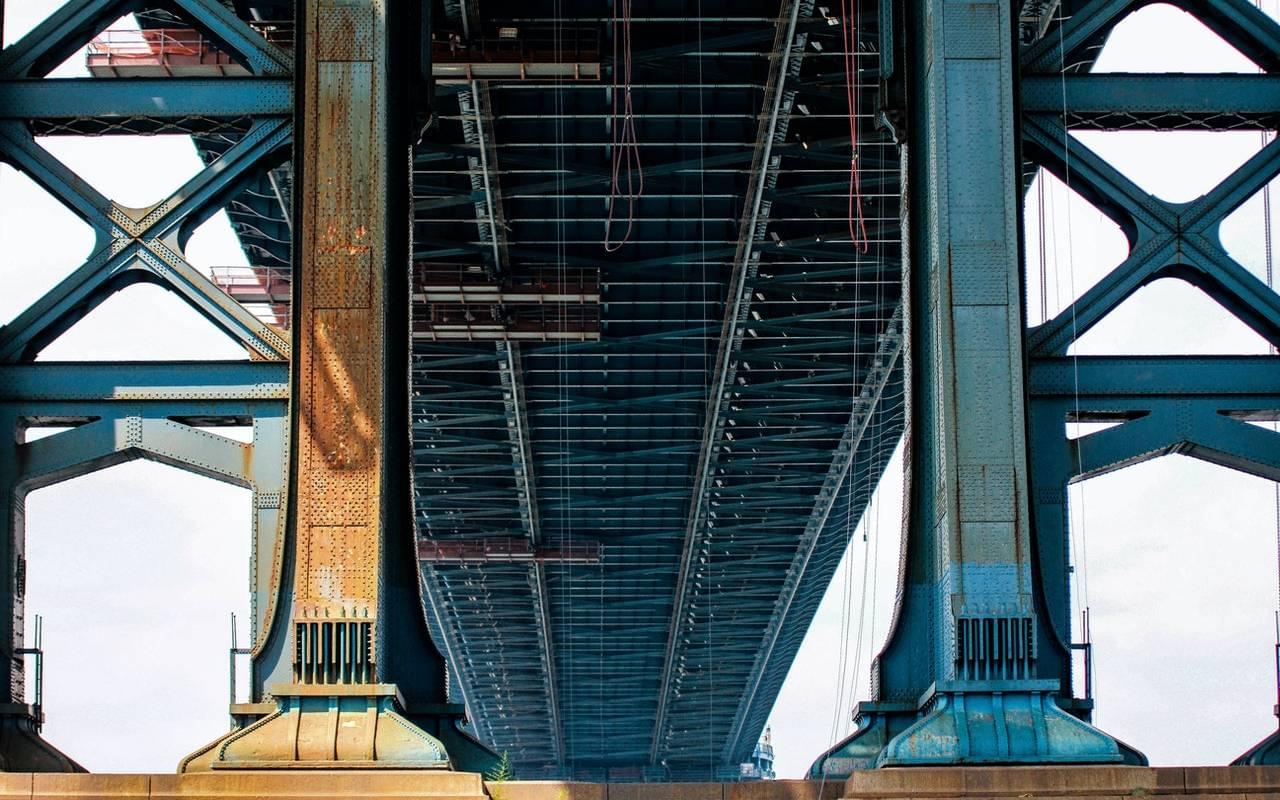 Book an exploratory call to find out how we can help you unlock your business potential.
Book a call

Don't miss our latest insights
Subscribe to our Resource centre
Other articles that may interest you: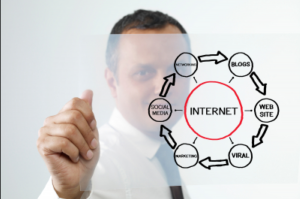 How Your Website Can Help Close More Sales
What if you could a make a few changes to your marketing strategy and get immediate results? By following this easy process you can! It's simple, i...
Read more
Cora Lynn Heimer Rathbone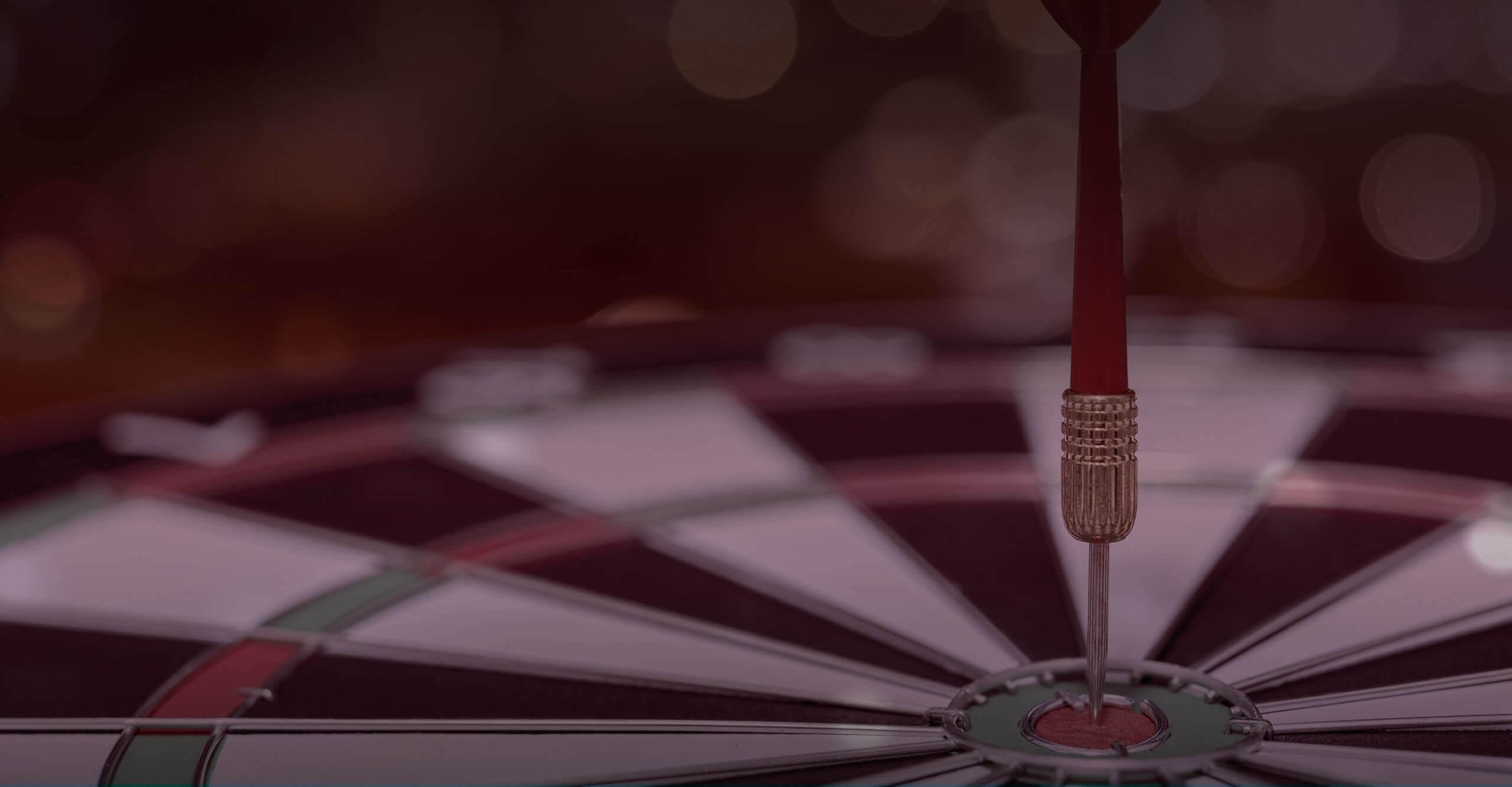 Turnover doubles, profits triple
"We have doubled in turnover and profit but with the same amount of staff we had 12 months ago." About the client Select Security Specialists (SSS)...
Read more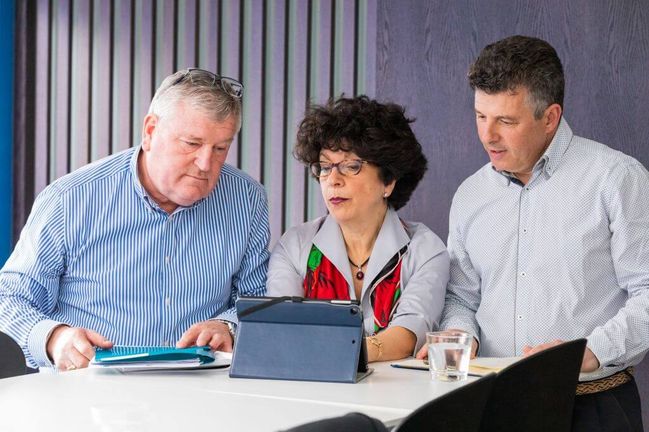 Where Do You Start With Online Marketing?
Many companies still have a website that is little more than an online company brochure. It is not a source of leads that convert to sales. By con...
Read more
Cora Lynn Heimer Rathbone
For ideas and guidance on where to start gearing up your business for the post-lockdown recovery download 7 Ways to Reignite your Business.
Download Guide