Back
How Can I Generate More Leads?
30 second summary:
This article looks at 3 key ways of generating more leads and increasing new business service sales. Whatever business sector you are in, you generate repeat business from current customers by providing an ongoing service of some kind.
For those in a service industry, this article guides you to (1) establish foundations for generating recurring service business; (2) testing lead generation methods and (3) implementing a sales focus within your service business.
In this article on growing your service business, we are looking at 3 key ways of generating more leads and increase new business service sales:
1. Ensure the foundations are in place for generating more new service business
It is vital to develop a service business mindset when the installation activity can be so time-consuming, otherwise the focus and persistence is likely to diminish in trying new approaches.
Test and measure new lead generation methods, so you have the data to decide which to continue, what to stop and what to refine.
Review your service offerings to see if they need to be refined to meet the market needs, especially in this Covid-19 environment.
Clearly communicate the benefits of investing in a service contract.
Clearly articulate why buy from your company and what makes you different from the competition. Give evidence for your service claims using service KPIs, testimonials and case studies.
Communicate your service offering and capabilities in your sales proposal, website and brochures.
2. Test online marketing for generating more service leads

It is a small minority of installers who have developed proven methods in generating significant leads and sales from online marketing. There are rewards for those who do this well.
Test Google Ads as businesses and organisations are searching online for support on the technology vendor products you have expertise in. They are looking for maintenance, upgrade advice and assistance on their existing systems. They may be disappointed with the support they are getting from their current provider. If you can attract them to your website by effective use of keywords and a relevant dedicated landing page to their search term, you open up the opportunity to resolve their current problems, take over their maintenance contract and sell a contract if one is not in place. This can then lead to new sales opportunities such as system extension, system upgrade, new sites, and referrals etc.
Use email marketing to share developments in new technology, provide informative content on safeguarding people, property and assets and showcase your expertise through case studies.
Develop your capabilities in using social media such as LinkedIn as a lead generation tool. You may wish to trial Navigator to reach your target leads and prospects.
3. Increase service sales focus

Investing in an indoor service salesperson to sell maintenance contracts and service/ small works has proven a very effective way of increasing sales and margins for many of our clients. This dedicated role should ensure that leads receive a quote within 24 hours and there is timely follow-up by email or phone. New service lead generation methods can be more easily tested and measured. The role should also provide feedback to the engineers on the outcome of the leads that they have provided and regular tips on ways to improve system performance.
Set targets for service sales for all outdoor salespeople, ensure the commission scheme rewards sufficiently the sale of service contracts and measure service sales by salesperson.
Develop key account customers for cross-selling other disciplines, taking over new sites and introducing new service offerings.
Developing new methods for generating leads and new business is vital in growing the service business. This involves ensuring the foundations are in place for accelerating service growth, testing online marketing for generating more service leads and increasing service sales focus in the sales team.

Wanting to generate more leads for your service business? Why not book your no obligation chat with us today.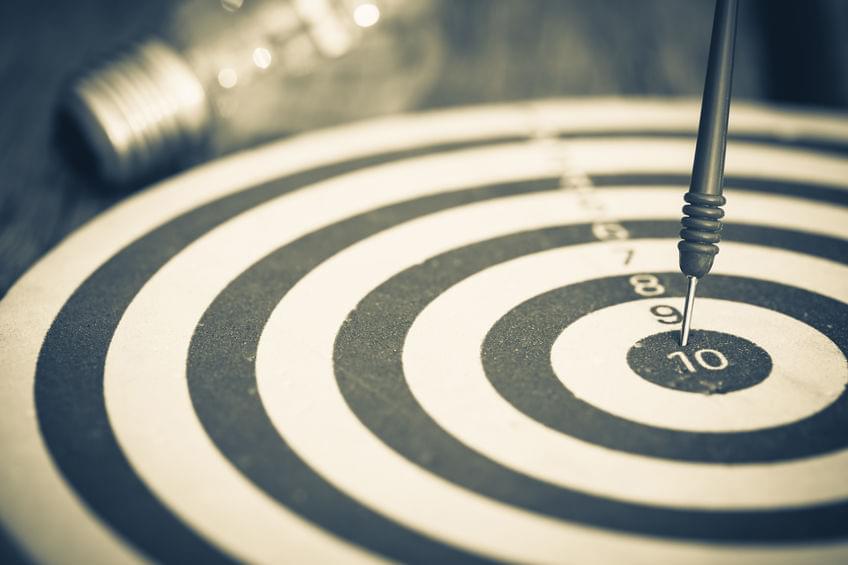 Book an exploratory call to find out how we can help you unlock your business potential.
Book a call

Don't miss our latest insights
Subscribe to our Resource centre
Other articles that may interest you: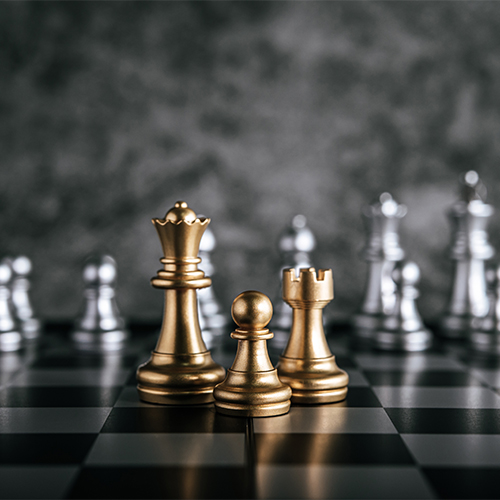 6 Reasons To Refresh Your Strategy Now
I hear you ask in return: Why is strategic planning important at a time of such uncertainty? How can strategic planning help my business when I can...
Read more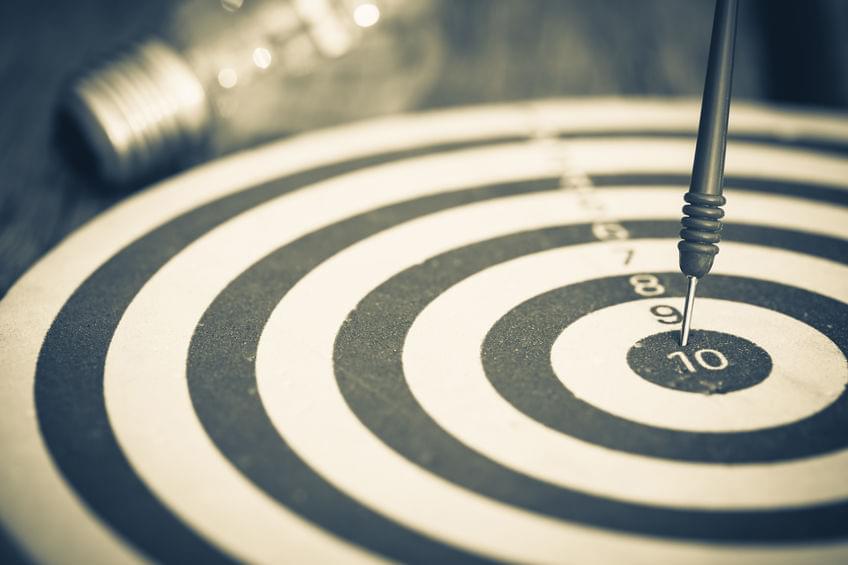 How Do I Know Which Lead Generation Method Will Work?
Most owner managed businesses have only one marketing method to reach new customers.  For many this is usually word of mouth or the use of dir...
Read more
For ideas and guidance on where to start gearing up your business for the post-lockdown recovery download 7 Ways to Reignite your Business.
Download Guide