Back
Why Is Aligned Collaboration Important For Teamwork?
30 second summary:
This video discusses the importance of Aligned Collaboration, the second of five characteristics of high performance teamwork in our Rathbone Results proprietary framework - TeamsWork. Cora Lynn shares what Aligned Collaboration means and how it supports Transformative Purpose – the first characteristic in the model.
The product of well-defined roles, and people with the right capabilities in those roles, woven together by recognition, participation and communication. (This requires action-orientation and relationship skills from the team leader.)
Watch our video below where Cora Lynn Heimer Rathbone talks through aligned collaboration within team work.
Cora Lynn Heimer Rathbone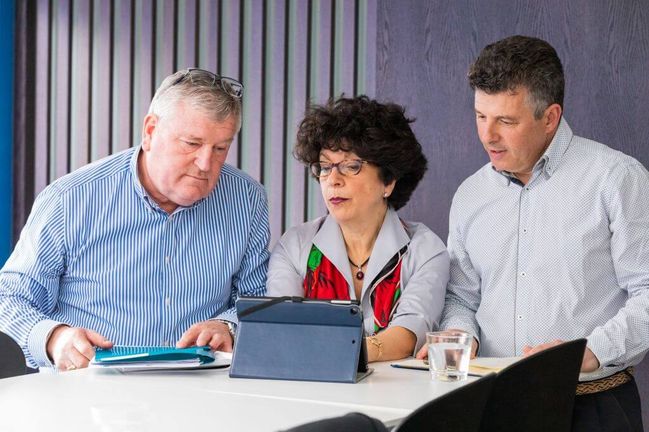 Book an exploratory call to find out how we can help you unlock your business potential.
Book a call

Don't miss our latest insights
Subscribe to our Resource centre
Other articles that may interest you: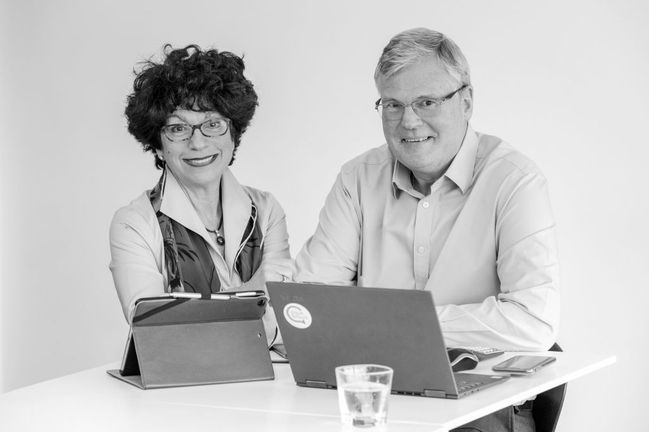 How Do You Prepare Your Team To Return To The Workplace?
In our 3-part series about what the new workplace looks like, we have spoken with a number of clients across the UK and EU to understand what compa...
Read more
Cora Lynn Heimer Rathbone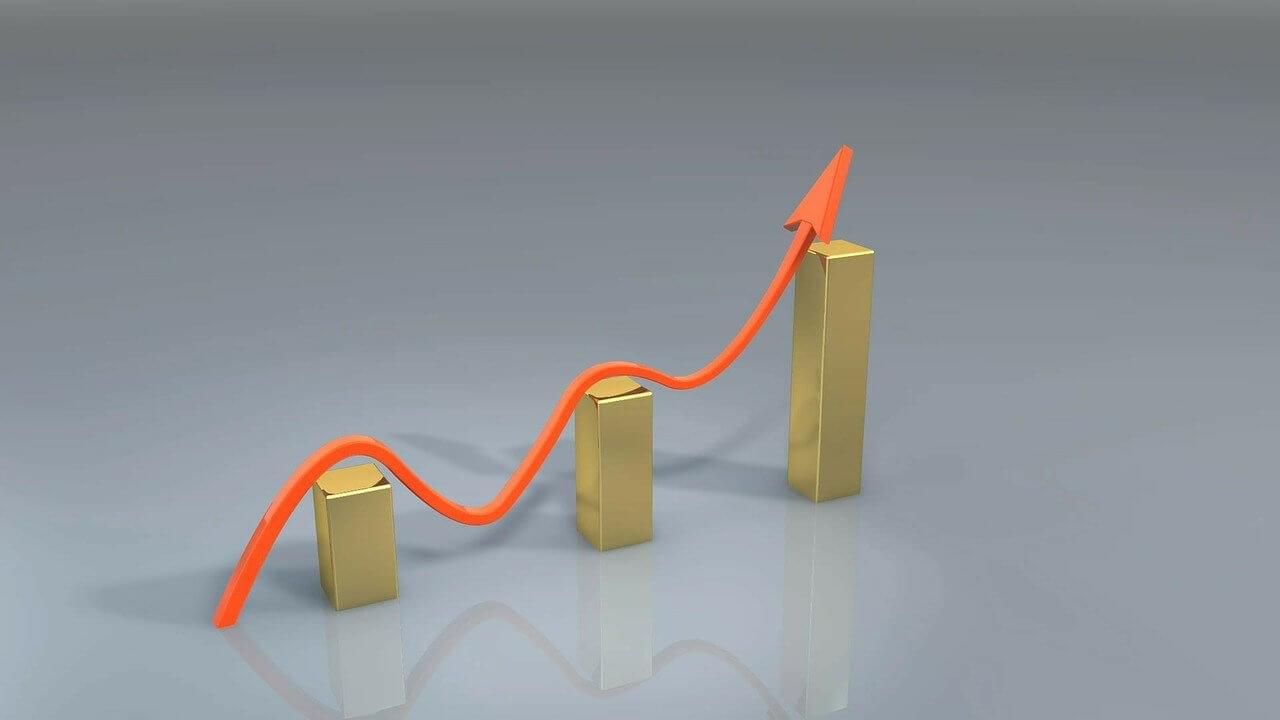 How To Develop a Business Strategy
"A commando business consultant if there ever could be such a thing." Facilitation and documentation of a team-generated strategy to secure the fu...
Read more
Cora Lynn Heimer Rathbone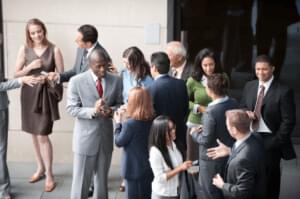 How To Grow Your Business By Developing a Coaching Culture
Our client Our Client is a highly successful Financial Services organisation. With the increasing complexity and volatility of the sector, ou...
Read more
Cora Lynn Heimer Rathbone
To become an even higher performance team, why not take our TeamsWork survey to identify areas of strength and improvement?
Go to survey